Guide to Short-term loans.
At The Money Shop, we are a loan introducer who are dedicated to helping you find the right solution for your needs. We're on hand with access to the latest short-term loan guidance, all the things you need to know about avoiding long-term debt, and the implications of taking out a short-term loan.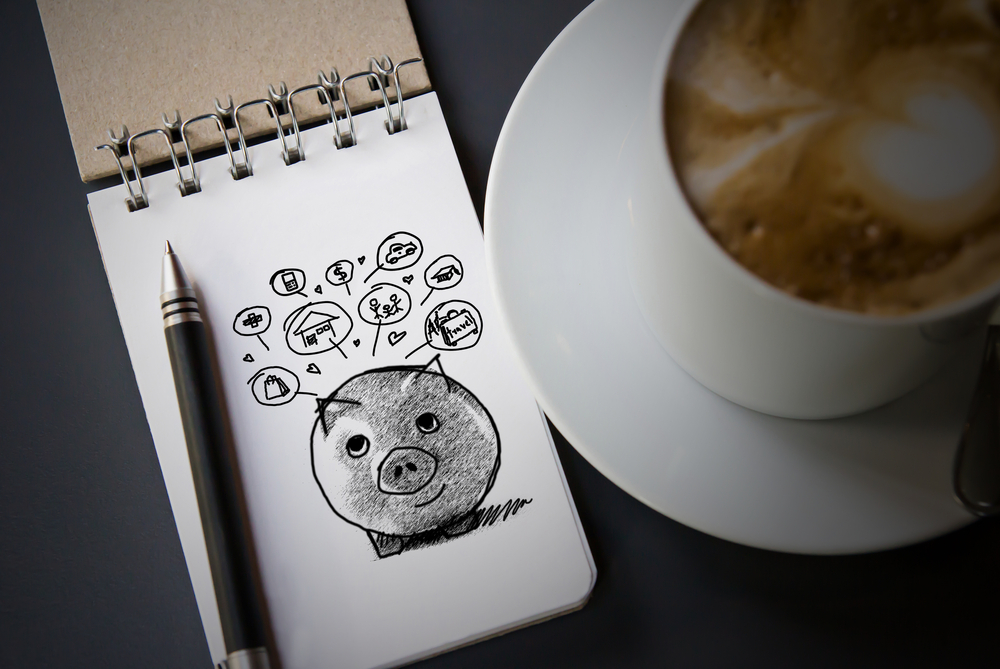 Short-term loans, ranging from £50 to £5,000, can be a lifeline for anyone needing emergency funds, fast. Life can be far from predictable and there's no way of knowing what's around the corner. From emergency vet bills for your beloved best friend to urgent boiler repairs in the coldest winter months, sometimes life throws unexpected situations at you that can be extremely stressful. Being short on funds to resolve these situations can take them from stressful to a full-blown nightmare.
This is where short-term loans can really help. In your moment of need, short-term loans can help you secure funds when all other options have been exhausted and time is running out. Short-term loan applications take place online so you can get an instant decision, then-and-there, and have the funds sent to your bank on the same day in most cases.
This means you can say 'yes' to your vet fixing your furry pal's leg, or look forward to a hot bath in the evening, safe in the knowledge that your short-term loan has you covered.
It's really important to remember that short-term loans should only be used in emergencies when you have no other options. They are not designed to be used for long-term financial problems. These types of loans can be expensive as they come with high interest and certain charges.
They're great for anyone who is facing a financial emergency and doesn't have any savings, or friends and family to ask for help. Applicants are usually people who are facing an unexpected bill and have nowhere else to turn. We also help people who are self-employed and rely on certain things, like their car or laptop, to generate income. If these were to break and couldn't be replaced, cash flow problems can arise. Short-term loans bridge the gap between finding a short-term solution for your financial problem and your next payday.
Our customers use short-term loans to pay for scenarios, such as:

Urgent car repairs.
Technology replacements that can't wait, such as laptops.
Unexpected veterinary or medical bills.
Home emergencies, such as a replacement boiler, fridge or washing machine.