Guide to borrowing safely.
Short-term loans are safe, providing you use a legitimate lender and make your repayments as agreed. However, they're not for everyone and should only be used as a short-term solution for an emergency situation. If you need more information about short-term loans before deciding to go ahead, refer to our collection of in-depth guides.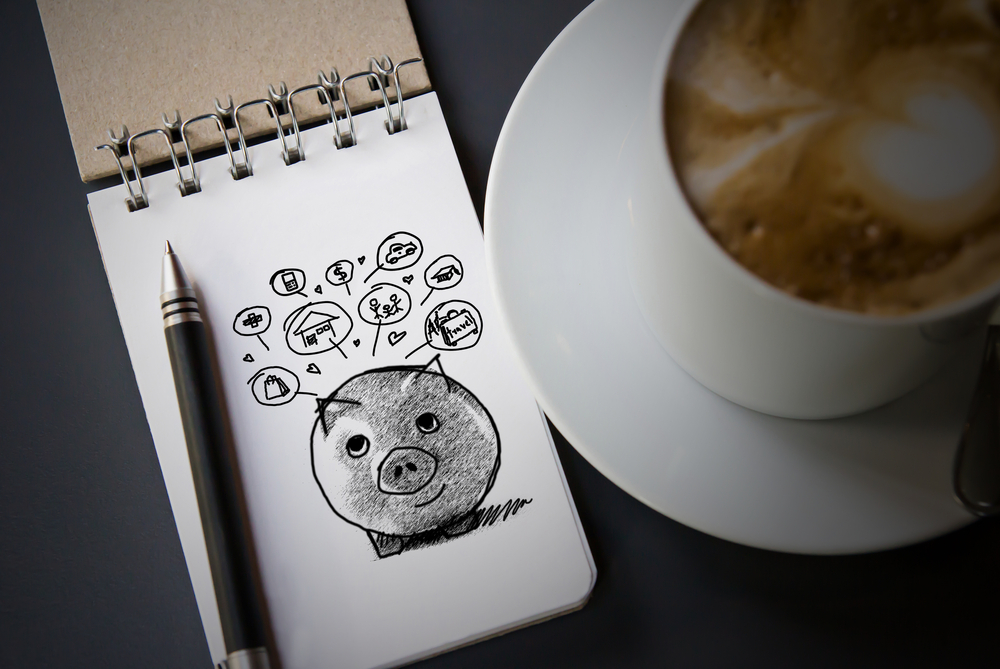 Authorised financial products are regulated by the Financial Conduct Authority (FCA). This includes short-term loans. All lenders should be FCA-authorised but it's always important to double-check that the lender you're interested in borrowing from is legitimate. You can check that the lender is registered on the FCA website. If the lender in question is not registered with the FCA, do not proceed with a loan application and inform the FCA.
The Financial Conduct Authority also has a specific safeguarding regulation for short-term loans which was introduced in 2015. It is an interest price cap on short-term loans designed to protect customers from excessive charges when borrowing high-cost, short-term credit. This means you can take out a short-term loan safe in the knowledge that you will never be charged more than 0.8% interest per day.