Guide to getting a loan with bad credit.
Do you need a loan, but can't access funding because of a poor credit score? Do you have a bad credit history that is now affecting your ability to get a loan? Read our guide to bad credit loans to find out all the information you need to help your situation.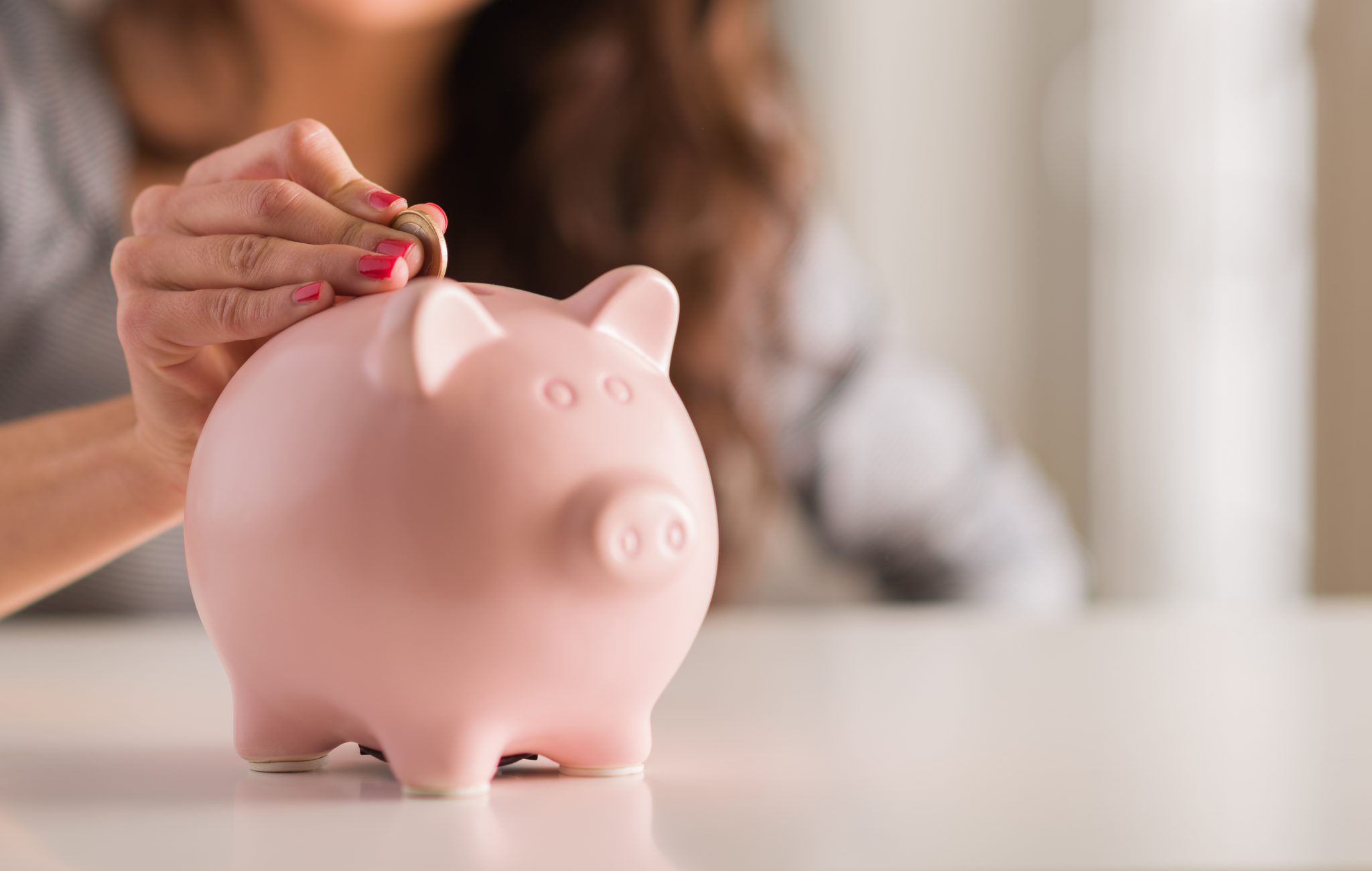 How a bad credit history can affect getting a loan and what to do about it
A bad credit history is far easier to gain than many of us realise. Some of us may have just missed one or two payments on a previous loan schedule. Or, some of us may not even have enough of a credit history for loan providers to deem us creditworthy. Yet, it can materially impact anyone's ability to gain a much-needed loan at any time.
It is possible to successfully apply for a loan, however, even with a poor credit rating. Through using our support at The Money Shop, you should be able to access bad credit loans whatever your situation.
We believe that it is possible to have a bad credit history, while earning a really good income. Yet, having a bad credit score can really stop your chances of receiving any credit that you may need – for a car for example.
In our bad credit information guide, we walk you through what exactly bad credit loans are and what you can do to up your chances of accessing one. If you can access one, you might find that you will be able to work around the need to access funding from a high street bank. Bad credit loans can therefore make for a great option for people with less-than-perfect credit histories.
Bad credit loan questions:
Q1 – What exactly is bad credit?
Q2 – How to improve your credit score?
Q3 – How long does bad credit last?
Q4 – How can I get by with a bad credit history?
What exactly is bad credit?
Having all the bad credit information you can means you are arming yourself with the best knowledge possible to help rectify your situation. In short, bad credit is a result of your history paying back money to a person with whom you entered into a contractual agreement. It is electronically based and so, when lenders do run a report on your credit history, they can find instances of when you have missed payments in the past. The more you have missed, the worse your credit history.
Simultaneously, if you have not got an extensive credit history, you are still seen as having a bad credit score as you are an unknown entity to a lender. Bearing all that in mind, you may well have the following two questions you want to be answered:
How to improve your credit score?
Improving your credit score can be done by following a few simple steps. Firstly, if you are not on the electoral roll, register as soon as possible. Then, access your credit file and check for any mistakes or fraudulent activity. Anything that is erroneous will need to be rectified. Then, ensure you are paying any bills or loan repayment schedules on time. Additionally, pay off any outstanding debt, particularly large amounts. Finally, try not to max out credit cards all the time. Only try to use up less than a quarter of your credit limit at any one time to keep your credit in good stead – this shows lenders that you're not desperate for money.
How long does bad credit last?
Bad credit will last for a long while unless you take the steps necessary to improve your score. However, many black marks against your name on your credit file stay there for at least six years. It is important to try to start improving your credit rating by following the above suggestions.
How can I get by with a bad credit history?
The problem with a bad credit history is that it affects so many areas of your life. Here we make some suggestions for some common issues people with bad credit suffer with:
Renting a property with bad credit.
When trying to rent a property, most landlords or letting agents will run a credit check to ensure that you can meet the rental payments each month. There are a couple of ways you can rent a property if your credit history stops you in the first instance. Firstly, you could ask a family member or friend to act as your guarantor. That guarantor must also pass a credit check. Secondly, you could pay some rent upfront in advance if that is possible. It may reduce future payments as well as make your potential landlord happier with renting you the property with a bad credit score.
Getting an overdraft with bad credit.
Arranged overdrafts are difficult to increase if you have a bad credit score. However, it's not impossible. You can either apply for one after a sustained period of trying to improve your credit rating (i.e. paying down large debt amounts) or you can try to apply for a smaller overdraft of £50-£100.
Getting a credit card with bad credit.
Like accessing an overdraft with bad credit, getting a credit card is difficult too. In the instances where you have little credit history, applying for a credit card with a low credit limit is a possibility and can actually help improve your credit score in the long term too. If your bad credit rating is a result of missed payments, trying to apply for a credit card with a low limit could also be the answer. But be aware that any rejected applications can also affect your credit history if a hard credit search is performed.
Getting a loan with a bad credit history.
Getting a loan with a bad credit score is tricky as your poor credit rating will be a result of missed payments – making you less creditworthy in the eyes of lenders. It's not impossible, however. You can access payday loans or emergency loans with short-term lenders through brokers like ourselves. Our lenders still run affordability and credit checks to ensure that you are still an eligible candidate. We want to ensure that you can pay back your loan, without making any debt situation worse.
Bad credit loans eligibility criteria
Example of a bad credit loan.
While knowing all the background bad credit information is important for a full understanding of bad credit loans, sometimes seeing a real-life example is helpful too. Here is an example: a bad credit loan is broken down so that you can see how much it will cost you to repay a bad credit loan.
Say you borrow £1200 for 18 months at an interest rate of 49.9%. That will be paid back in 18 repayments of £90.46. That works out at a 49.9% representative APR. Of course, with our lenders, however, you can repay early at any time. Repaying your loan as early as possible will minimise the amount of interest you have to pay – reducing the final amount to pay back.
Times you may need bad credit loans.
You are not alone in the need to access cash quickly yet are unable to do so due to a poor credit history. Increasingly, more and more people have a poor credit rating. The times you may need a little extra cash would be when your boiler has broken down, your car is not running smoothly, or you think your washing machine has a leak. We all have times like this – especially as big expenses have a bad habit of coming all at once.
Bad credit loans are a good option to help in situations like this. However, do remember that bad credit loans do come with a higher interest rate attached to them.
Apply for a loan even with a bad credit history.
If you have read all our bad credit information and feel that our bad credit loans are right for you, apply to us today. We'll give you a quick decision, and if we accept your application, you can have the cash within minutes. Our lenders all use soft search technology, meaning you can apply without impacting your credit score.
How The Money Shop can help?
The Money Shop can help if you find yourself in a situation where you have a bad credit history, but want to access funding. We understand that sometimes big, unexpected expenses can all come at once, so there are times that making ends meet is tough. Our lenders always take a person's circumstances into account when they apply for a loan – even when other mainstream lenders have turned them away.
Bad credit loans are paid into your chosen account with moments of your application. Plus, we don't charge fees. That means there are no hidden costs to your loan – just a repayment schedule that helps you get debt free as soon as possible.
Apply Now
90 Second Online Application