24-Hour Loans, here when you need them.
24-hour loans are a handy alternative to long-term loans or other forms of credit, such as credit cards. They can provide a quick fix for those who require a fast financial boost without the ongoing commitment. Within a matter of minutes, you can gain access to the money you need to tide you over before your next paycheque arrives, giving you instant peace of mind.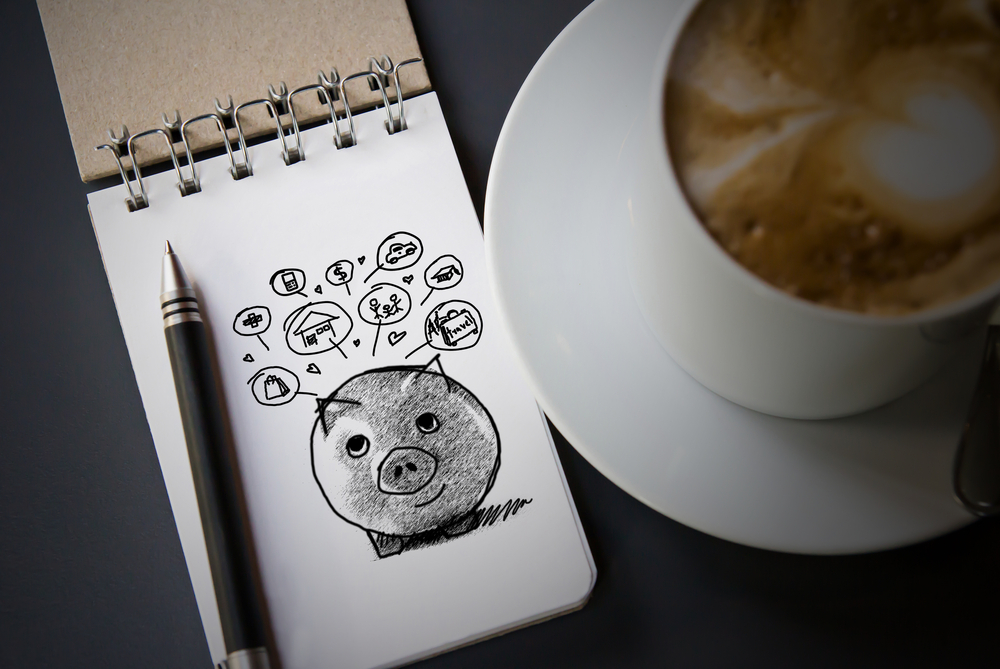 What is a 24-hour loan?
A 24-hour loan is a fast loan paid into your bank account on the samme day. You can apply for these fast, short-term loans online and receive an instant answer so you'll know within minutes whether you can borrow the money you need.
What are the benefits of a 24-hour loan?
Unexpected bills can hit even the most organised among us, and sadly it is impossible to completely future-proof your finances. Whether unexpected utility bills have hit you, you need to repair your car, or you suddenly face a costly family emergency, the need for emergency cash can cause a great deal of stress and worry. Thankfully, 24-hour loans can be a simple and efficient way of bridging the gap when you're faced with an unplanned expense.