Small Loans from £50 available online with no fees.
When you think of personal loans, you probably imagine a large amount in the thousands of pounds to cover a holiday, vehicle purchase or an emergency house repair. However, more often than not, people don't need a huge sum of money to get them back on track with their finances. In these cases, a small loan of £100 or a couple of hundred pounds is more than sufficient to give you the cash injection you need.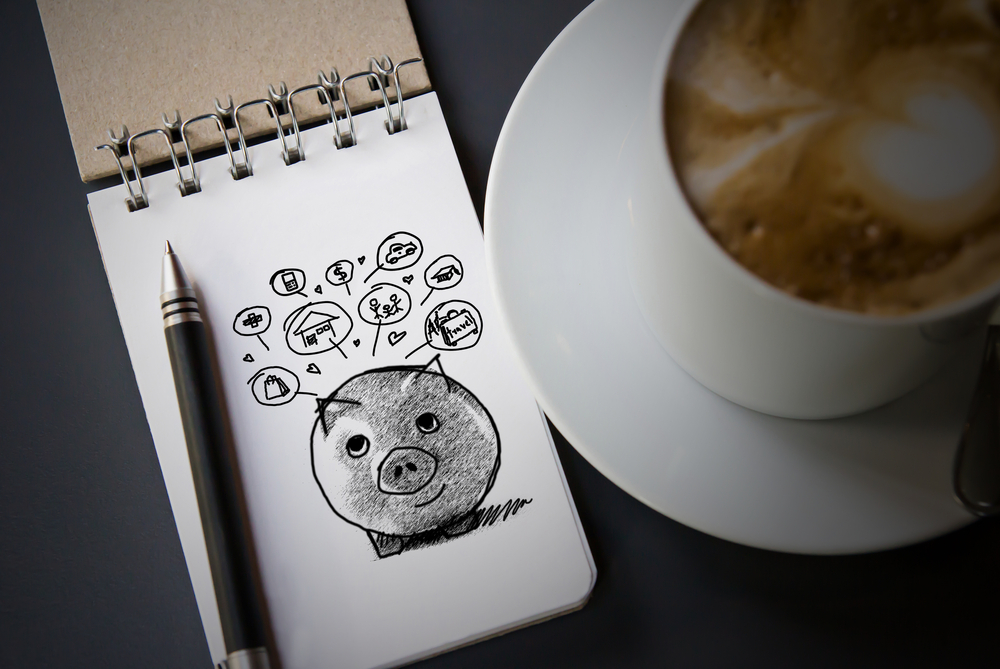 At The Money Shop, you can apply for short-term loans with our partner's panel of lenders when you need a little help without a long-term commitment or high repayment amounts. Online applications facilitate quick form-filling and acceptances; you could have the amount of money you need in your account quickly. What's more, we apply no additional fees and offer flexible repayment plans. This means that even if a small short-term loan is your only experience with financial liability, you needn't worry about hidden costs or unexpected tough contract terms. Taking out a small loan and paying it back on time can increase your credit score as it demonstrates your ability to work well with credit.
What are small loans?
Small loans are designed to tide you over until you can get more money. At The Money Shop, access to small loans is available in any amount you need, from £50 upwards, with no additional fees when you repay. What's more, various repayment options offer flexible payment patterns so you can choose to pay back your loan as and when you're able to afford it in amounts that work for you.
There is no legal definition for exactly what constitutes a small loan over any other size. Generally speaking, most money lenders consider this to be anything from £500 up to about £2,000. At The Money Shop, our partner's panel of lenders are more flexible than other providers and lend amounts from £50 upward. We understand that sometimes you only need a tiny cash injection, so there's no need to borrow more than you need.
Small loans are usually used for situations where people need a short-term quick fix to cover unexpected expenses.
Am I eligible for a small loan via The Money Shop?
To be eligible to receive a loan from our broker partner's lender panel, you must fit the following criteria as a minimum:
Be a British citizen or UK resident.
Be aged 18 or over.
Hold a bank account based in the UK.
Be employed, either through a company or through self-employment.
Be able to demonstrate a regular income from employment.
If you fit these criteria and have examined all of your credit and/or finance options, a small short-term loan through The Money Shop may be for you. You can apply online and receive a decision – and the cash – within hours from one of our partner's market-leading panel of lenders.