Guide to Short-term loans and your credit report.
Knowing whether to take out a short-term loan can be a confusing situation to be in, which often comes with lots of questions. In this article, we have answered whether short-term loans are good for your credit rating or not.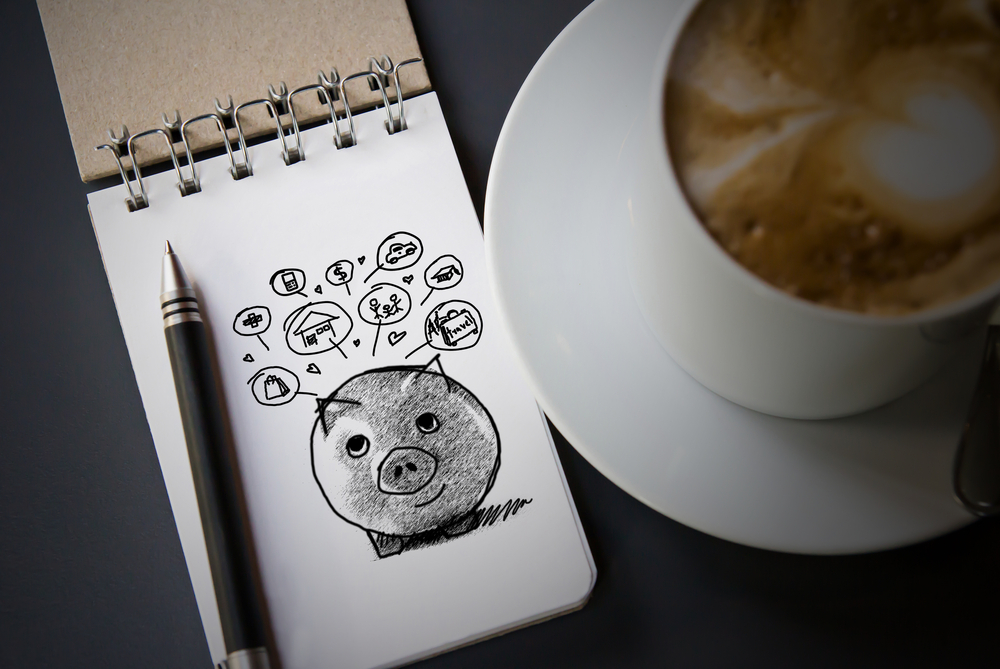 Short-term loans can be good for your credit rating but, as with all credit, this is only true if you make your repayments on time and settle your loan in full by the agreed date. If you fail to make your repayments and don't get in touch straight away to discuss your change of circumstance with your lender, your credit rating will be negatively impacted, and a record will be kept on your file for 6 years. Only take out a short-term loan when you really need to, and only if you can definitely afford the repayments.
You may still have questions about the application process, repayment process or whether a short-term loan is right for you. Our team of experts at The Money Shop is on hand to answer any questions you might have and support you with making the right financial decision for your personal circumstances.