Online loans from £50 to £5,000
When it comes to finding loans online, you may find yourself dreading the application process. From filling in your personal information to waiting around for a decision, it can all be quite stressful. If you're looking for loans that are simple to apply for and can be in your bank super-quickly, we can introduce you.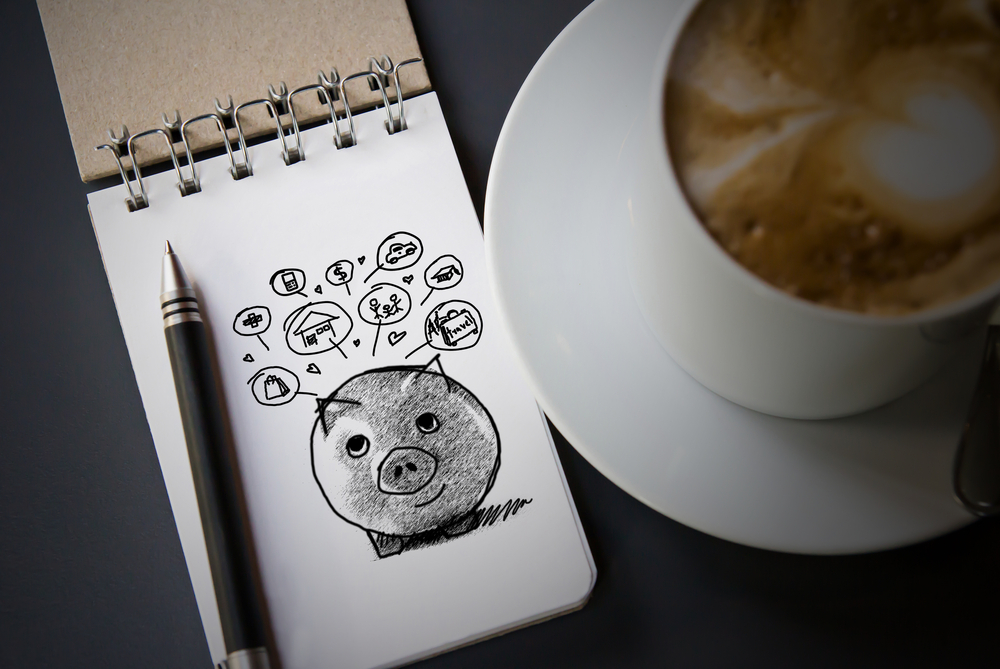 Below, you'll find a complete guide on what to expect when you apply for a loan and how you can predict eligibility. Though there is no sure way of knowing whether you'll be accepted for a loan, there are some things to consider.
How much can I borrow online?
When you take out a loan through The Money Shop, you can apply to borrow anything between £50 and £5,000. The loan amounts lenders offer applicants will differ and are assessed on several factors. Are you feeling concerned about how to pay that car bill? Or maybe you need some cash before your next payday; our broker partner can certainly help.
Applying for a loan at The Money Shop is an easy process that takes a matter of minutes. Our broker partner's loan panel is designed for people who are looking for quick-decision loans with no waiting around. You'll find out right away whether you are eligible to apply and will be presented with the amount that you can borrow from an authorised lender.
What information do I need to provide when applying?
You must be eligible to take out a loan before a lender will pay you the amount you wish to borrow. If you have never applied for a loan via The Money Shop before, you may want to know what to expect and what sort of information we request. As with most lenders and brokers, our broker partner requires information about your income to assess affordability and look at your credit history.