Payday loan lending, is it right for you?
Payday loans are a handy financial solution for anybody in need of quick cash. A speedy loan can help you in a situation where your money is limited. In fact, there are many options if you are seeking a speedy loan to help with short-term financial needs. While they can be excellent for helping you through difficult periods, you must know what to expect. This is where we come in to help with the information below.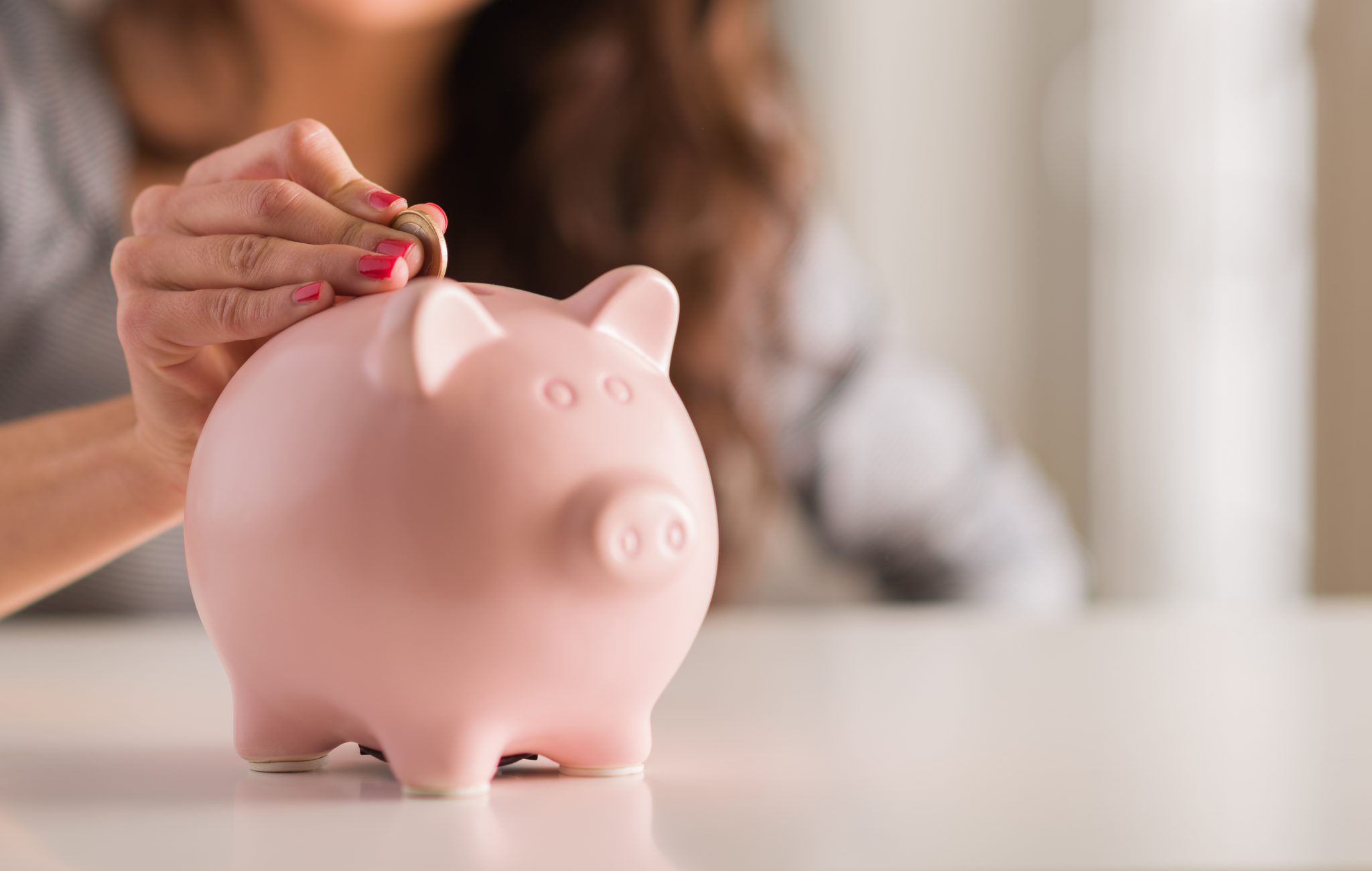 What Is a Payday Loan?
Payday loans offer a quick and easy solution when a cash emergency arises, giving you access to funds swiftly. Payday loans are a type of short-term finance that is specifically designed to allow borrowers to access cash before their next pay day. This type of finance is usually offered by independent lenders as opposed to banks, and are available to apply for through The Money Shop.
When an unexpected expense pops up or you need some extra cash for an emergency, you might be considering a payday loan. At The Money Shop, our broker partner's lenders offer payday loans from £50 to help you access money when you need it the most. If you are considering a payday loan, it is crucial you understand exactly what they are, how they work and if you are eligible.
All payday loan lenders operate in a similar way and the process for obtaining a payday loan is basically the same for all of them. You will need to provide your chosen lender with personal and financial information, and request a certain amount of cash. If you are eligible for a payday loan and your application is approved, the money is deposited into your account the same day. The interest rates are usually high due to the convenience of these loans and the APR will depend on how much you are borrowing and for how long. At the end of the loan term, the lender will take the repayment in full directly from your bank account.
Payday loan lenders use a variety of factors to decide the amount of credit a customer is able to borrow, including their ability to make the repayment. Most payday loan providers do not run a full credit check on borrowers straight away but will look at your current employment and earnings to decide if you can realistically make repayments. The application process for a payday loan is simple and fast, with an instant approval decision and funds released immediately, or within 24 hours depending on the lender. If you decide to go ahead with the loan, the lender will perform a full credit search before releasing the funds.
Payday loans should not be used regularly as they can be damaging to your credit score. When you borrow small amounts of money over long periods of time, this can bring your score down. Of course, you must factor in the risks of missing a payment. Lenders have their processes in place for those who miss payments. When you compare a loan, we recommend reviewing all the information available, especially the repayments section.
Eligibility for Payday Loans
Before you can apply for a payday loan, you need to make sure you are eligible. Each lender will have slightly different criteria in place and it is essential you check this before making an application. Many adults in employment are eligible for a payday loan but some lenders ask for more from their borrowers, such as a minimum income. Meeting the eligibility criteria isn't the only thing that matters when applying for a payday loan and even if you meet all the requirements, you could still be turned down. This is because lenders also look at your financial history, credit score and existing debts. The eligibility criteria for most payday loans are:
A steady income: when applying for a payday loan, you must be in a position to pay back the loan amount, as well as interest and fees. Payday loan lenders will only offer credit to individuals with a steady income from either full or part-time employment. Some lenders will also consider self-employed borrowers but you may have to provide evidence of earnings.
18 or over: you must be over the age of 18 in order to apply for a payday loan via our partner's panel of lenders. This requirement is in place to make sure that borrowers are in control of their own finances and responsible enough to make an informed decision about taking out a loan.
A UK resident: if a lender is based in the UK, the chances are they will only offer payday loans to those who live in England, Scotland, Wales or Northern Ireland. When they check your credit score, they will contact the Credit Reference Agencies, or CRAs, so you must have a UK address listed with these organisations. One way of ensuring your address is on file is to be on the electoral roll.
A UK bank account and debit card: payday loan lenders will not be able to provide finance to anyone who doesn't have a UK bank account and debit card. This is because the loan amount is deposited directly into a bank account and repayments must be taken using your debit card details.
What can I use a payday loan for?
Once you have been given a payday loan, it is up to you what to do with it. Though it can be tempting to spend the cash for leisure, remember why you applied. You do not want to end up in a worse situation down the line where you haven't paid that important bill and you've missed a payday loan repayment. Be mindful that when you borrow money from a lender, no matter the loan type, that money does not belong to you. Therefore, it needs to be repaid in full with interest charges, where applicable.
Apply Now
90 Second Online Application