How many payday loans can you have at one time?
When you are in a difficult financial situation, you might be in a position where you want to take out more than one payday loan. Perhaps you took out one loan, and something else has cropped up before payday, and you now need further cash. Or maybe you under-estimated the amount of money you needed to cover the gap until your next paycheck? Whatever your reason, taking out multiple payday loans might not be the best solution.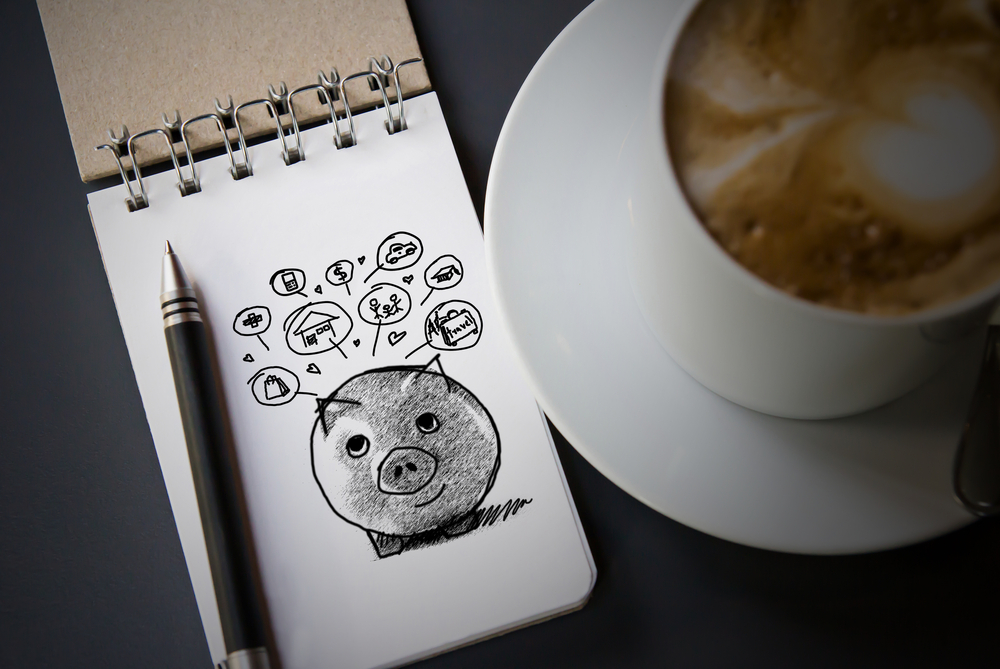 The payday loans market has changed greatly in recent years, thanks to new rules and regulations introduced. Payday loan lenders are required to make sure they are lending responsibly, and this often means not setting up new payday loans to those with existing debt. In 2014, one woman managed to get approved for eight different payday loans at one time and racked up over £3,000 of debt because of it. Since then, payday loan lenders have to follow stricter regulations.
What are payday loans used for?
Thousands of people in the UK struggle to make their funds last until their next payday and turn to payday loans to help bridge the gap. Payday loans offer a quick and easy solution when a cash emergency arises. They give you access to funds quickly, with many lenders offering same-day payouts.
Can I take out multiple payday loans?
The new laws surrounding payday loans should mean borrowers can't take multiple loans, but sometimes, applications can slip through the net and get approved anyway. Borrowers can often take out numerous payday loans despite the laws, as sometimes credit and background checks won't show the outstanding debt, especially if loans are applied for in quick succession.
Just because you might be able to deceive lenders into giving you more than one payday loan at a time doesn't mean you should. If you can't get enough cash from a single payday loan or have many unexpected expenses, then other kinds of finance might be better suited to your needs. This guide explains how multiple payday loans can lead to trouble and what you can do instead of taking another loan.