Can I get a loan with no credit check?
Having a bad credit score or no credit score can make finding the loan you need a stressful process. With many companies offering 'loans with no credit check' is this the best option for you?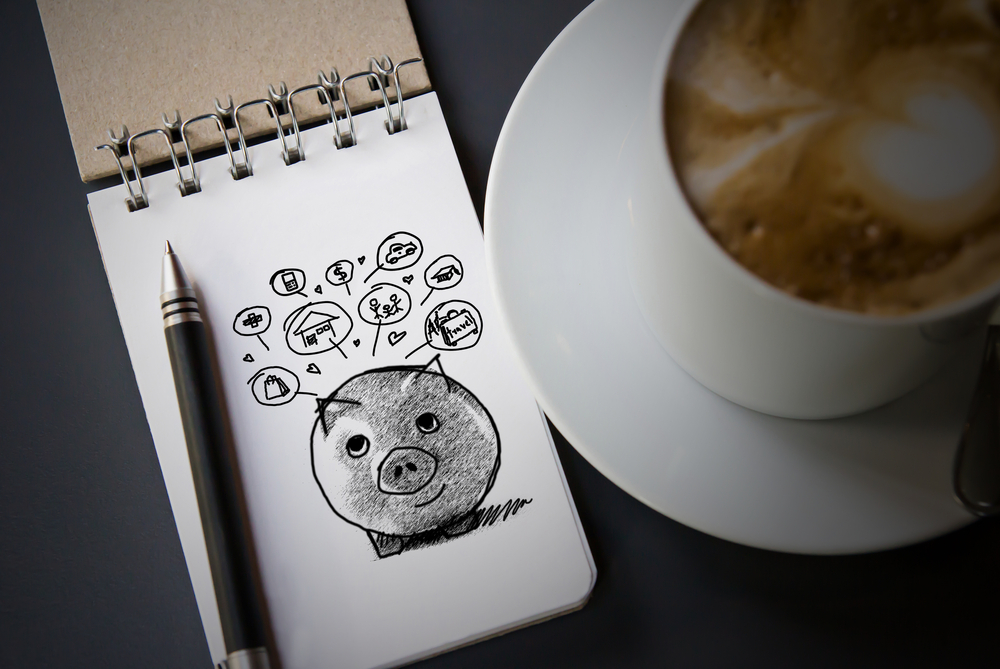 Life is full of surprises, and not all of them are welcome. No matter what your credit history or level of financial planning, you can never know what unplanned expenses are just around the corner. From smashed laptops and broken-down cars to emergency travel costs and unplanned vets' bills, unexpected bills are sadly never far away.
What are no credit check loans?
No credit check loans lend money without checking your credit history and if you can afford the repayments. However, credit checks are required by the regulating body, the Financial Conduct Authority (FCA), so no reputable loan company will offer such a product.
However, there are alternatives. At The Money Shop, we pride ourselves on working with a broker partner whose panel of lenders consider all aspects of an applicant's finances. While all loans require a credit check, their lenders also consider your current income and employment status so you can feel confident that your credit application won't be overlooked based on your credit score alone.