Unsecured loans from The Money Shop
Personal unsecured loans are a good way to ensure you can make payments on bills you have outstanding or to fund any unforeseen expenses. Such expenses are far more common than any of us think, but even with the best budgeting or with regular saving we can still unable to pay up immediately. A personal loan that is quick to apply for and is affordable, like the ones offered via the Money Shop, are a good alternative to approaching a bank or family or friends for help.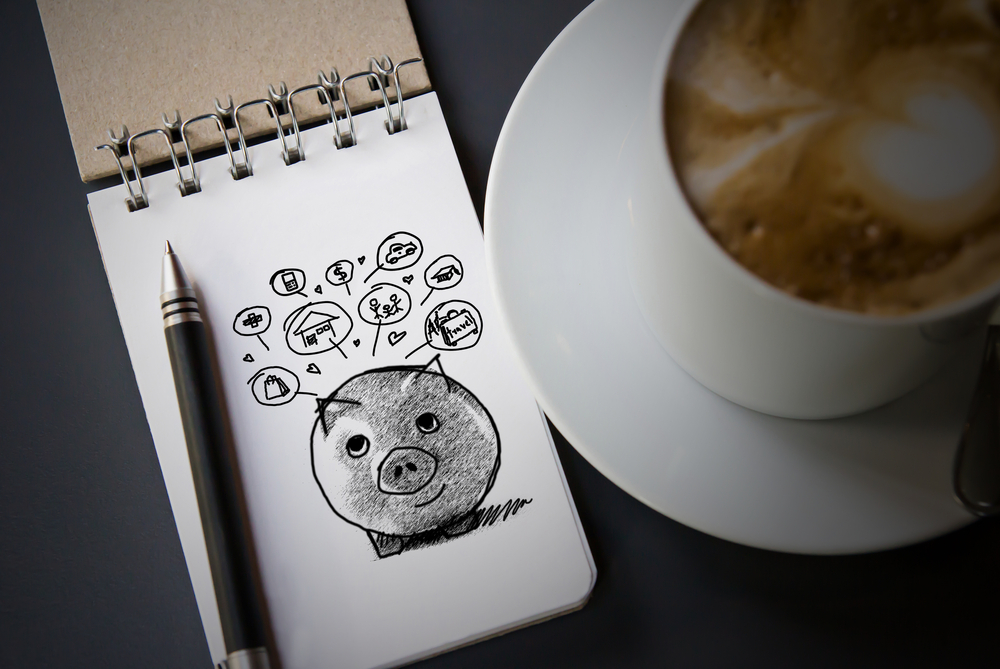 There are times that all of us come into financially difficult times. Unforeseen costs tend to have an annoying habit of coming all at once, making one pay cheque stretch from one month to the next can be difficult. There are times, then, that we may need to borrow money. However, doing so can be done in a number of ways – from asking a friend or family member for a short term cash injection to going to the bank to ask for a loan.
Getting an unsecured personal loan is an option that falls somewhere in between. Applying for a personal loan at The Money Shop is quick, but it is a contractual agreement like an arrangement agreed with a bank. In our guide to personal loans, we more definitively define what one is as well as outline why you may need a personal loan. Doing so can help you fully understand the world of unsecured personal loans so that you can decide whether they are a good option for you or not.