What personal loans are easy to get approved for?
There are many instances in our lives where we would all like a small cash injection. Maybe we want to buy a new car, a new laptop or we simply are finding it difficult to make a paycheque stretch until the next payday due to an unexpected bill landing at our door.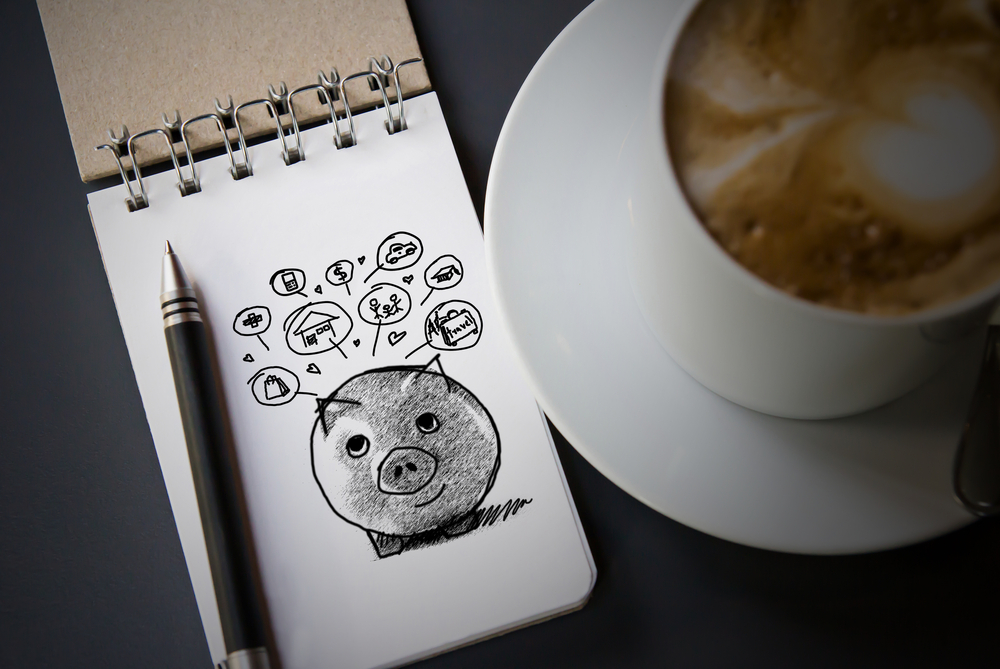 For that reason, some of us may want to apply for a loan to help us in the short term. But is that an easy process? And what type of loans are there to help us in these instances? In our guide to personal loans, we outline what types of loans there are and identify their good and bad points. By understanding what options are available to you, you can pick the right one for your circumstances.
What are the different types of personal loan?
There are several different types of personal loan that will serve different purposes. Whichever you decide to apply for, ensure that you fully understand the terms and conditions set by your loan provider. Doing so arms yourself with the best information possible that will enable you to pay off your loan on time, if not earlier.
Unsecured loan
An unsecured loan is probably one that we all think of first when we imagine a loan. When you borrow money from a lender, you pay back that loan in regular increments or instalments over time. You do not need to put down any collateral to access such a loan – meaning that you do not have to guarantee it in any way.
Secured loan
A secured loan is similar to an unsecured loan in how it is paid back, but you need to have some form of collateral to be extended such a loan to apply for one successfully. For some, this may mean a car, a house or a piece of jewellery. Should you fall behind in payments, anything you own with any real value can be used to pay off the loan.
Debt consolidation
Debt consolidation is when you amalgamate all your debts into one place with one provider so that you only pay one payment each month. They can be a good way of minimising the amount of interest you are earning on all your debts, as by moving it to one place, you pay off your debts to other providers. Thanks to having one large debt amount with one provider, you attract a lower interest rate overall. As a result, it makes your debt easier to pay off as payments become more affordable.
Co-signed loan or guarantor loan
A co-signed loan is similar to a secured loan in that the lender is seeking a form of assurance that they will receive back their loan amount through another source, should you miss too many payments. In short, it means you have another person co-signing the loan agreement, and it is that person who will pay back the final amount should you be unable to. That person is sometimes known as a guarantor.
Line of credit
A personal line of credit works a little like a credit card. It means that a person can continually borrow up to the amount set on the line of credit. They are then only ever charged interest on what is spent, which they need to repay on time to ensure that they do not affect their credit rating. Often, lines of credit are backed by collateral that the provider can use should a customer fall behind in their repayments.