How to improve your credit score
A bad credit score can sometimes feel like a weight on your shoulders. Those three little numbers can greatly impact finances and lifestyle, affecting everything from holidays and car purchases to where we live and how we deal with a financial emergency. These days we are bombarded with talk of credit scores and reports, which act as a constant reminder of how important they can be. But we're rarely advised on how to fix a credit score that is holding us back.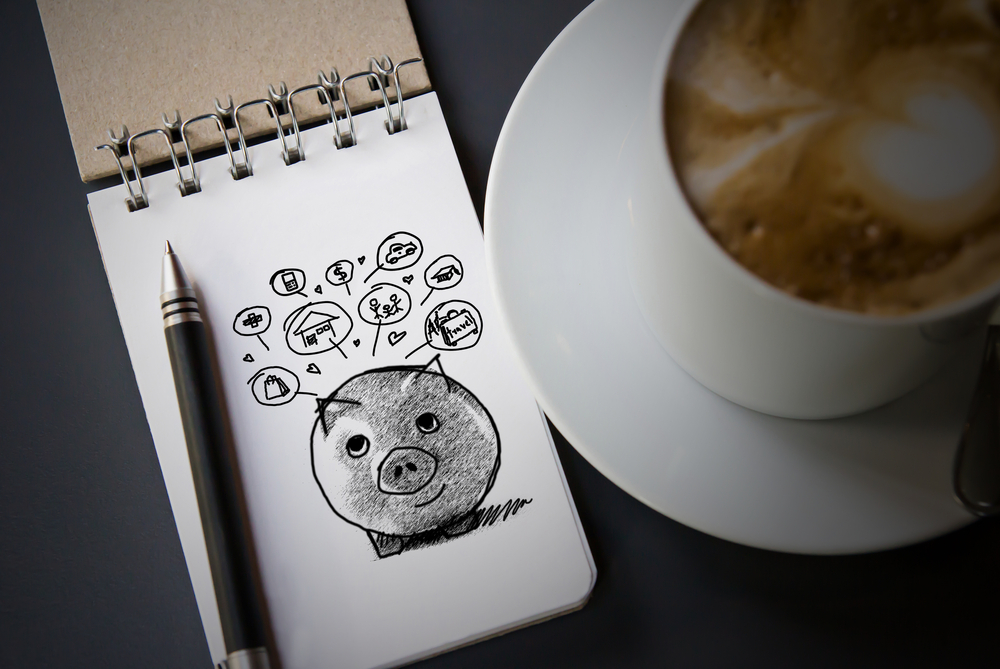 The Money Shop experts have put together this in-depth guide to help you find out more about your credit file, including top tips on how to fix your credit score if you think it could be preventing you from securing much-needed finance or better credit deals.
What is bad credit?
We have all heard of bad credit, but what does the term mean? Bad credit is a broad term that refers to bad credit scores, poor credit history or a credit report that is less than complimentary when it comes to your financial past.