Will a personal loan affect my credit score?
You will probably have some familiarity with the term credit score as your credit score is checked by lenders when you apply for a wide variety of financial products, including a new mobile phone contract or credit card. Yet, you probably have not given it a lot of thought. Therefore, it is good to be aware of what exactly a credit score is and how it works, especially before you apply for a personal loan.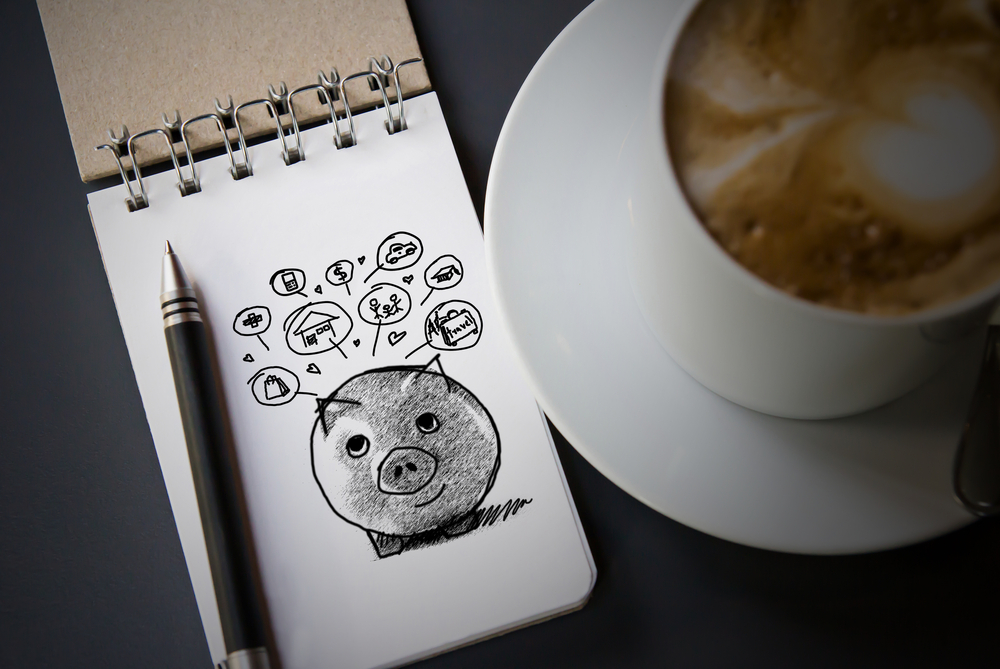 What is a personal loan?
A personal loan is a type of credit that can help you make larger purchases or consolidate other debts that may have a higher interest rate. A personal loan will usually have a lower interest rate than a credit card. You can use it to consolidate debt from multiple credit cards into one lower monthly repayment.
Whenever you apply for any form of credit, the lender uses several criteria to determine whether they will offer you the financial product. One of these criteria is obtaining your credit score from one of the credit reference agencies in the UK.
Who are the credit reference agencies?
There are three main credit scoring agencies in the UK – Equifax, Experian and TransUnion (previously known as Callcredit). There is no such thing as a universal credit score. Each of the credit reference agencies uses a different scoring mechanism and scale. They all gather information from various sources, including court records, local councils and the Registry Trust.