Can a personal loan be used to buy a house?
Buying a house with a personal loan is possible, but in reality, it is probably not a workable option. The main reason for this is the sheer cost of homes in the UK. Personal loans are usually lower than the amount required to buy a house outright. They are usually much smaller than the price of a house (though not a small amount of money). Personal loans will often be around £50,000, which is not enough to buy a house in the UK in most cases and areas.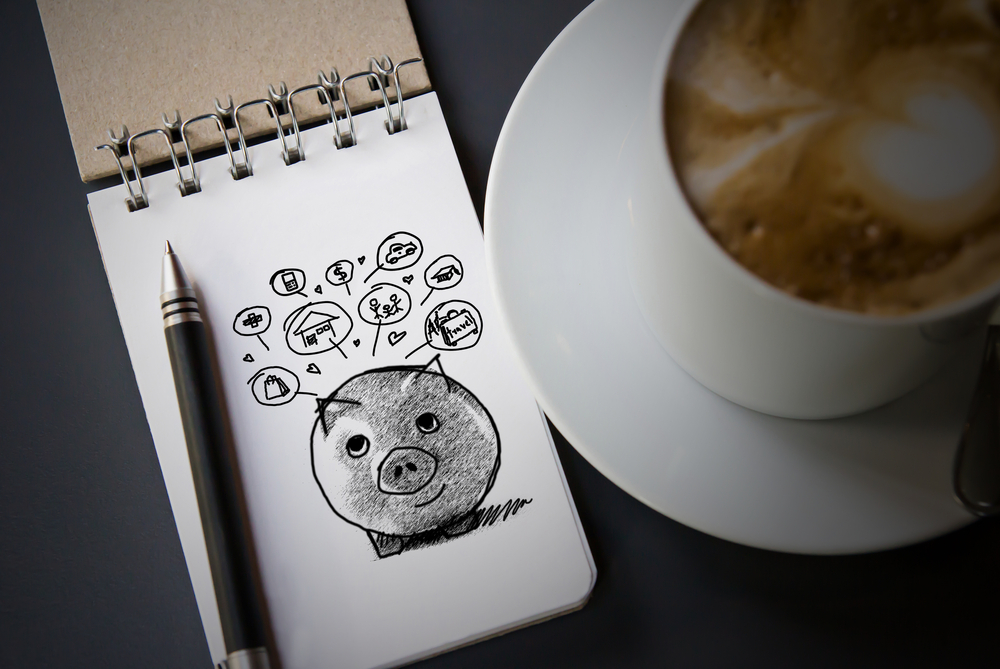 Mortgage providers often extend lower interest rates on mortgages as the amount borrowed is so much, making using a personal loan to buy a house not always a good idea. Because the interest is earned on the outstanding amount, mortgage providers still earn a lot of money even with a lower interest rate. However, with personal loans and personal loan lenders, interest rates are usually higher as the amount lent is lower. To make a workable profit, the loan providers must charge that higher amount of interest. Therefore, borrowing a huge sum of money from a personal loan provider may be unaffordable due to higher interest rates. As a result, you may end up losing your home if you miss too many repayments on your loan, and you must sell the house to settle the debt.
What is a personal loan?
A personal loan is when an individual borrows money from a lender. The person and the lender enter into an agreement for the amount borrowed to be paid back in a certain amount of time for an agreed rate. That agreed rate is known as the interest rate and is the extra amount that needs to be paid on top of the original loan. It is paid to reimburse the lender for providing the funds in the first instance.
While most loans will work in this way, they can vary hugely in how an individual applies for one. Some loans will need some form of collateral to secure it – like a certain amount in savings or a car, for example – while other loans will simply need a good credit history for the loan to be extended.
Why might I need a loan to buy a house?
Buying a house is a huge decision to make. For most of us, doing so will be the most expensive thing we ever buy, and as a result, we often need outside funding to help us purchase it. And then, we spend a huge portion of our adult life paying back the amount we borrowed.
In the UK, house prices are at historical highs meaning that more and more of us have to take out larger amounts to purchase our dream home. Plus, deposits must be higher to secure the home in the first place. Even with new Government initiatives to allow mortgage lenders to extend credit on 5% deposits, we still must save that 5% which can be hard to do. While house prices have skyrocketed in the last few decades, incomes have not matched that rise. It makes it difficult for even those with good salaries to afford to buy their own home.