Personal loans to buy a car
To many, buying a car is a fun prospect as we all aim to purchase the vehicle of our dreams. It is also a time that many of us will take out a loan to help finance our purchase. Most car owners may not have sufficient savings to buy a car outright and need to know what personal loan options are available to do so. Plus, they can be a highly affordable way to purchase a car with the right loan if the interest rate charged is low enough.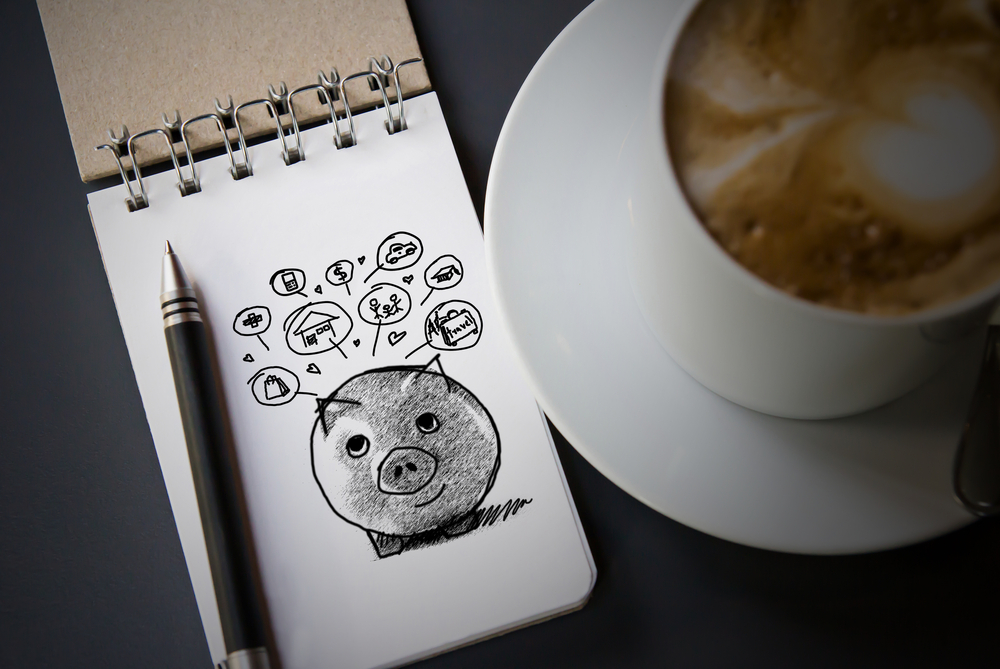 Buying a car is one of the biggest purchases most of us will make, after our homes. When buying one with outside finance, you need to consider a number of things to determine what type of loan is suitable for you. Here, in our guide to personal loans to finance a car, we look at what personal contract plans are possible and specialist car finance so that you can decide what your best option is.
What do I need to consider when buying a car?
Before settling on any car and, therefore, any financing plan as a consequence, decide what you need the car for as it will impact what type of car you actually purchase. It may mean that you buy a less expensive car when you truly consider what you need it for.
Then, think about how long you need it. Doing so can help determine whether a PCP vs a personal loan may be better for you. Returning it through a PCP option may be an attractive prospect to you, or you may just like the idea of owning your car outright from the start with a loan.
Finally, depending on what car you choose, it may have a big bearing on what finance options you actually have, especially when balanced against your credit rating and what you can afford in terms of repayments. Those with a better credit rating will often access funding with lower interest rates, but that is not always the case, especially if the car itself is used as collateral in purchase plan or hire plan agreements.
Can you get a personal loan to buy a car?
It is possible to take out a personal loan to buy a car, and there are several options available in the personal loan sector that can provide a good option for purchasing a car. The most common personal loan will be an unsecured loan, where you borrow money from a lender to pay back over a set amount of time for a set interest rate. In practice, this means you repay the same amount each month.
What you then use that personal loan for is up to you – though some lenders may ask what the loan is for before extending you the credit. Some may deem buying a car as necessary, particularly if you need it for your job, whereas some may not.