How to get an overdraft with bad credit
Most of us have heard of an overdraft and many of us will have made use of one in the past. Typically, consumers dip into an overdraft for a matter of days, if not hours, so it is easy to forget they are a recognised form of credit that could be affected by your credit score. Frequent use of an overdraft could also have a negative impact on your credit history so it's important to understand how they work.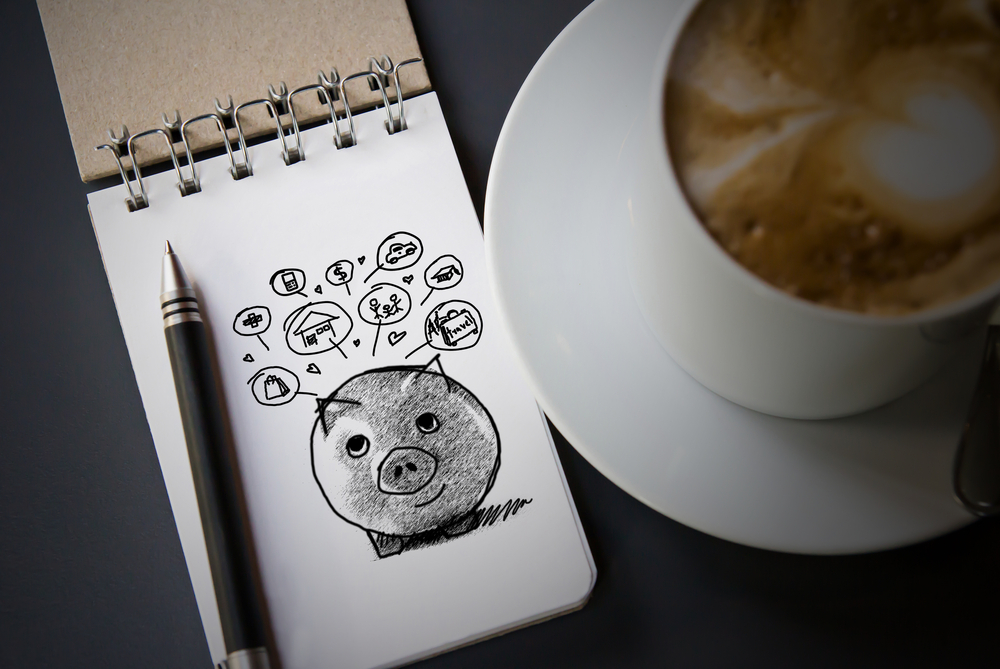 If you have a bad credit score and you are considered by your bank to be an unreliable borrower, you might find they will not want to offer you an overdraft. While this may not affect you if you are able to cover your emergency costs using savings or your income, it does remove the possibility of using this handy buffer if unplanned funds leave your current account.
We have explored some of the ways you can get an overdraft with a bad credit history, as well as what you can do to improve your chances of having an overdraft application approved if you apply in the future.