3-month payday loans
When you are struggling for cash or need funds quickly for an emergency or unexpected expense, you might consider short-term finance options. Payday loans are a popular choice for those in need of some cash before their next pay date. For slightly longer-term lending or the ability to pay off in instalments, three-month payday loans are a reasonable option.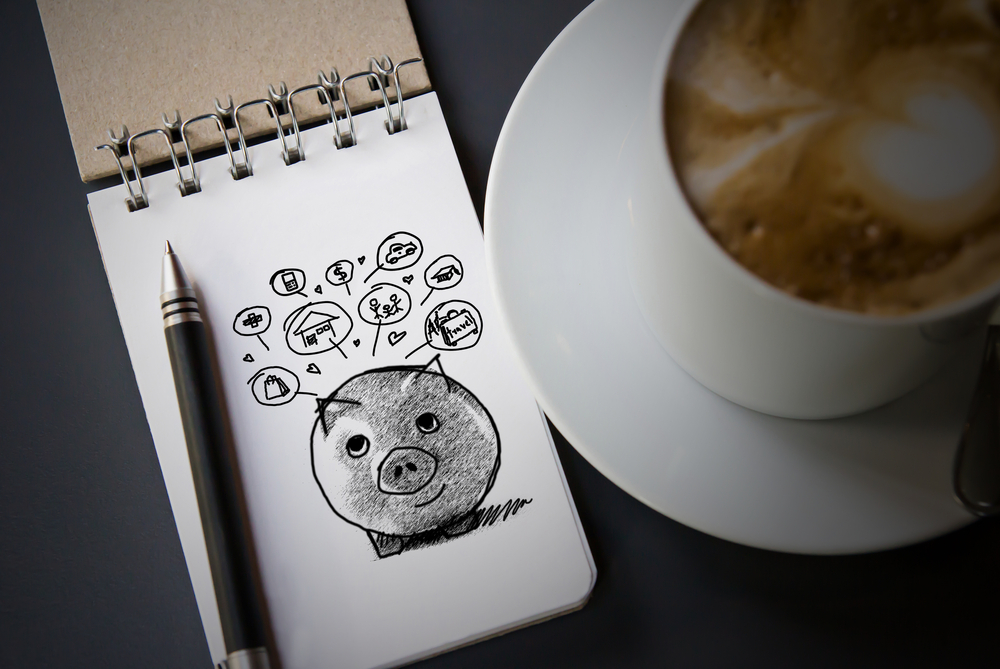 Anyone who is considering taking out a three-month loan should be aware of everything involved, from how the money is paid to what and when you need to make repayments. We're sharing everything you need to know about three-month loans.
What are 3-month payday loans?
Three-month payday loans are short instalment loans that are settled in three monthly repayments. This differs from most payday loans paid off in one instalment, usually within 30 days of borrowing. As with all short-term lending, three-month loans can have high interest rates, making them an expensive option. This type of borrowing is perfect if you need access to cash quickly but cannot pay the full amount back in one lump sum. You can spread out the repayments over a few months, making them easier to pay back.
How much can I borrow?
The majority of three-month payday loan lenders will offer between £100 and £1,000, depending on your credit score and eligibility. If you need to borrow more than £1,000, a payday loan might not be the best choice for you. In this guide, we share everything you need to know about short-term loans, including eligibility, alternatives and more.