I can't get a payday loan, what now?
Having an application for a payday loan declined can be incredibly frustrating. Most people turn to these short-term loans because they are in desperate need of cash quickly, usually to cover the gap before the next paycheck comes in. Whether you need a payday loan because of an emergency, such as a broken-down boiler, or to cover an unexpected expense, like a car failure, there are a few more options available.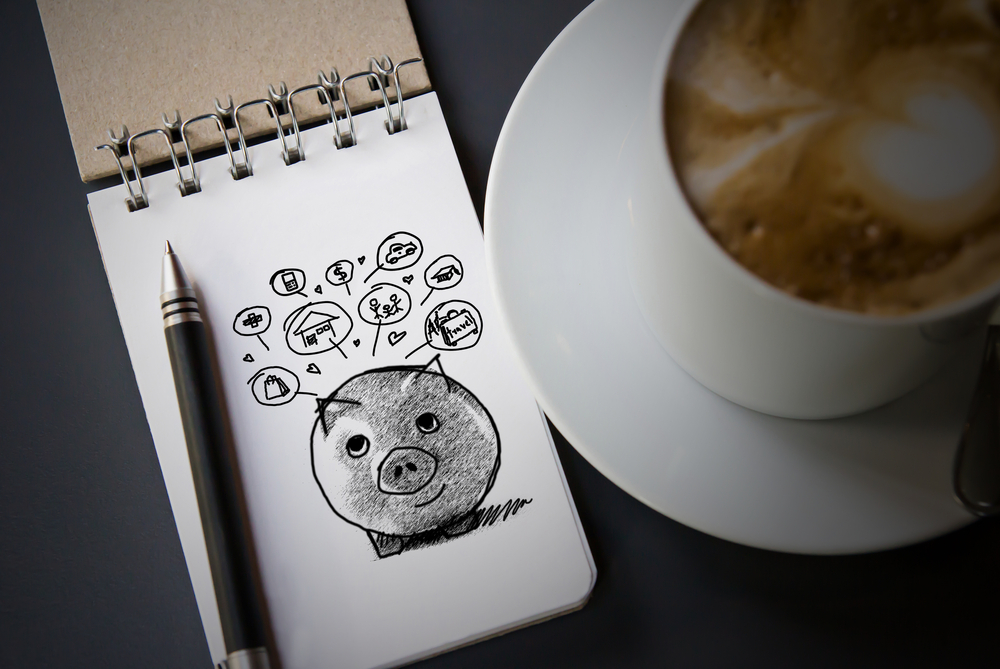 When you can't get a payday loan, it can feel like all is lost and there is nowhere else to turn, but the truth is, there are some things you can do. From building up your credit score to looking at payday loan alternatives, we're covering everything you need to know when you can't get a payday loan.
Why can't I get a payday loan?
There are many reasons why your payday loan application is refused. Understanding the reasons behind your declined application can help you figure out your next steps. Some of the key reasons why your payday loan application is rejected include:
No steady income
One of the main reasons a lender will refuse an application for a payday loan is that you don't have a steady income. If you are unemployed, it is much more difficult to secure finance of any kind, including short-term loans. Lenders need to be confident that you are in a financial situation where you can pay the loan amount back, plus interest, without finding yourself in financial difficulty. When you are unemployed and have no steady income to rely on, lenders will see you as a risky borrower and will likely turn you away.
Poor credit score
Your credit score is one of the most significant deciding factors when applying for a payday loan. Having a bad credit score is a red flag to lenders and makes them far more likely to decline your application. A bad credit score might be because you have borrowed too much money or defaulted on payments previously. Until your credit score has improved, you will struggle to be approved for a payday loan or other types of finance.
Frequent borrowing
If you make too many applications or use payday loans frequently, lenders might be wary of lending to you again. When you apply for a short-term loan, the lender can see your previous applications and borrowing history. If you have had another payday loan very recently or still have an outstanding loan that you haven't paid off, you will likely be declined.
Gambling habit
Payday loan lenders will decline applications made by those who have a gambling habit. If you have frequent transactions with gambling sites on your statements, a loan provider may refuse you finance. This is because lenders do not want to risk the loaned money being used for gambling and potentially not being paid back.