How to compare payday loans
There are more than 20 lenders offering payday loans in the UK, so choosing one to use for your finances can be a challenge. Each lender will operate slightly differently, and there are many things to consider when choosing a payday loan. Short-term loans are a popular choice for those who need some money quickly. Payday loans are a type of short-term loan specifically designed to bridge the gap before your next paycheck. Other short-term loans are available, allowing repayment in instalments, which can be easier to manage than payday loans.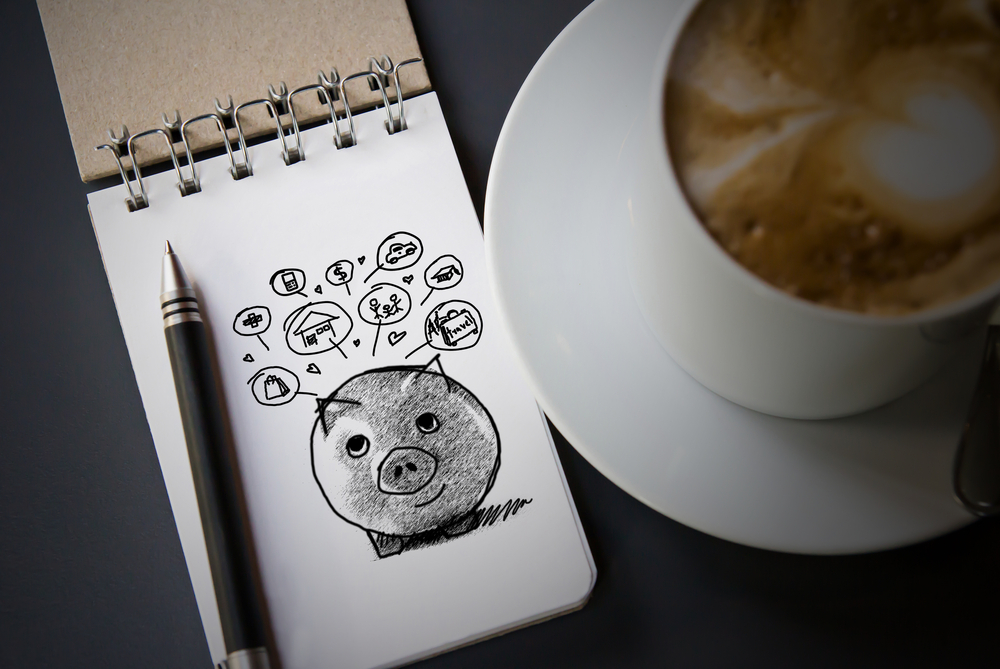 With so many payday loans to choose from and so many variables between lenders, comparing your options is essential. In this guide, we explain how to compare payday loans and what to consider when choosing a lender for your short-term borrowing.
What is a payday loan, and how can I get one?
A payday loan is usually offered by a non-bank company, like an online lender, and they let customers borrow funds for a short period of time. The duration of a payday loan is usually until your next payday or less than 30 days. All payday loan lenders operate similarly, but the process and loan terms are not always the same.
You will give your chosen lender your personal and financial information and request a certain amount of cash. They will assess your situation, if approved, deposit the funds directly into your account. The interest rates are usually very high and will depend on the payday loan you choose, how much you borrow and for how long.
Are payday loans expensive?
Payday loans can be quite costly, and most people borrow between £50 and £1,000. Payday loans generally have short durations, and APRs can be several thousand percent, so taking the time to compare your options is crucial. Repayment terms can vary but often require the borrower to repay the loan amount in full on their next payday. These repayments include fees and interest.
How do lenders decide how much money I can borrow?
Lenders use various factors to decide the amount of cash a customer can borrow, including looking at your ability to make repayments. Depending on the payday loan provider you choose, they might run a full credit check or just look at your employment and current earnings to decide if you can repay the loan. The application process for a payday loan is usually very simple but does vary between providers. Some offer instant decisions where funds are released immediately, whereas others could take 24 hours.