How to avoid payday loan scams
When you are struggling for cash and need funds quickly, you might consider a payday loan. These kinds of short-term finance options are tempting if you are in a difficult financial situation or need extra money before your next paycheck comes in. Many people turn to payday loans for unexpected expenses, such as a car breaking down or a faulty boiler.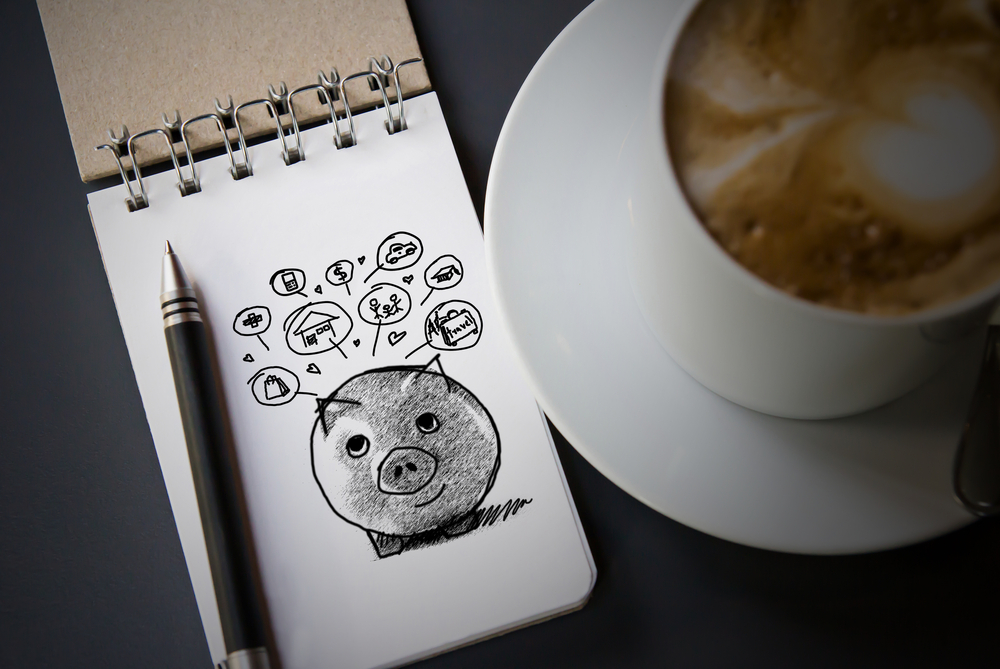 Payday loans have had a bad reputation over the years, and chances are, you have heard about payday loan scams. It is important to remember that not all payday loan lenders are scam artists, and some are legitimate lenders who can provide you with credit when you need it the most. However, payday loan scams do exist, and you must know what to look out for to protect yourself.
What is a payday loan scam?
Short-term finance and payday loans are notorious for being very expensive. Interest rates on these loans can extend into four figures, making them a very expensive option. Some borrowers find themselves in a spiral of debt following a payday loan because they cannot repay the borrowed amount plus interest. While this technically isn't a payday loan scam, some people view these high-interest rates and difficult repayment terms as scams for borrowers. The hard truth is that this is the way payday loans work, and you need to be confident you can pay back the borrowed amount, plus interest, before agreeing to a loan.
What are the different types of payday loan scams?
Payday loan scams are a real issue, and some schemes are scams that need to be taken very seriously. The payday loan industry, just like many other financial industries, has some scammers who prey on people who are desperate for cash. The majority of payday loan scams work by tricking borrowers into providing sensitive information or sending money directly to a scammer. There are three main types of payday loan scams to be aware of:
Upfront fees: A scammer posing as a legitimate lender might claim they will guarantee a payday loan if you pay them a fee upfront. It is common for these scam companies to ask for funds provided via money order, gift cards or wire transfer because these are all methods where it is almost impossible to retrieve the money back. After funds have been sent over, the scam company will disappear without providing you with the payday loan as promised.
Online forms: Some payday loan scams work by asking you to complete a fake online form. These will ask for all of your personal details, as well as your bank details. On completion, you won't receive the payday loan as planned, but the scammer will sign you up to a membership scheme that takes funds directly from your bank account.
How to spot a payday loan scam?
Identifying a payday loan scammer compared to a legitimate lender is easy once you know what to look out for. Scammers may give a few warning signs, and being vigilant when choosing a quick cash loan provider can make these easier to spot. If you are considering a payday loan, look out for these warning signs:
Guaranteed loan approval: if you come across payday loan lenders who offer guaranteed approval for their loans, it is likely to be a scam. All responsible and legitimate lenders must follow regulations, and they are not allowed to guarantee an application will be approved. Whether for payday loans or longer-term finance, every lender is obliged to carry out comprehensive credit checks and assess your financial situation before deciding if they can lend to you.
Upfront fees: as we mentioned already, a common payday loan scam is that scammers will ask for an upfront payment of fees before issuing the loan. No legitimate payday loan lender will request payment upfront, so never put your trust in a company asking for this.
No fine print: before entering any of your personal information on a payday loan website, make sure you thoroughly read the fine print provided. Any lender that doesn't give terms and conditions on their website is likely to be illegitimate. All real payday loan lenders are obliged to provide full details of the agreement you are entering into before giving your personal information.