£500 online Loans
A £500 loan is ideal for when you run into a financial emergency. Rather than worrying about going without or not being able to cover the cost of a sudden financial burden, you can rely on a £500 loan to see you through. It's a great way to access funds quickly, straightforwardly and conveniently. There really is no need to struggle financially when an emergency arises, not when £500 loans are available via The Money Shop. If you find yourself facing a large, unanticipated cost, a £500 loan can lessen the burden.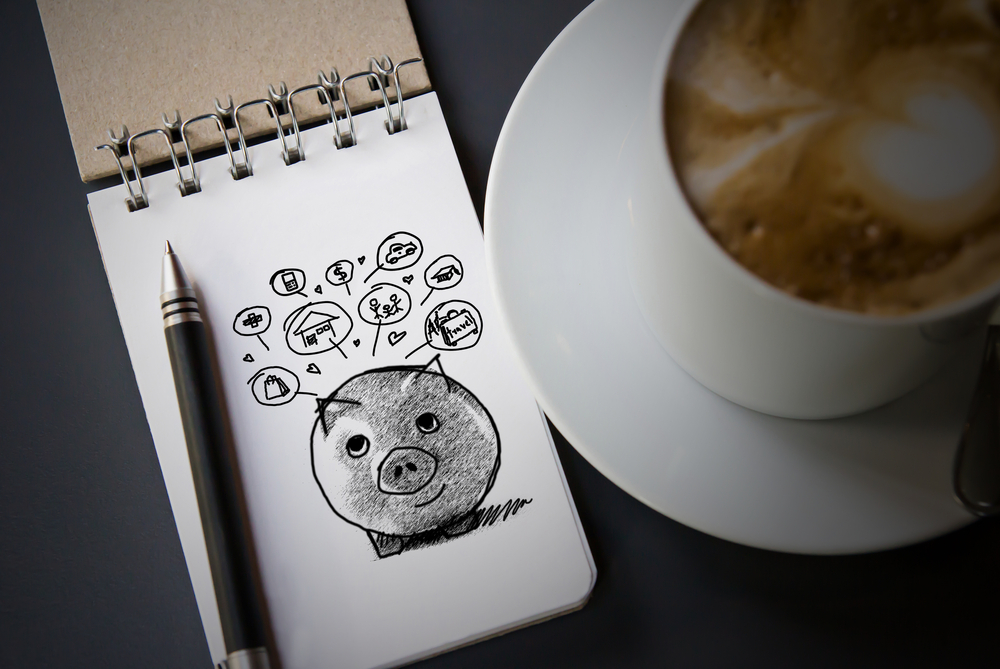 There is no knowing when a financial emergency may happen. They often take us by surprise. Perhaps your car is in sudden need of repairs, or a home appliance unexpectedly breaks when you need it most. Your laptop may start refusing to turn on, and you have an important piece of work due. A £500 loan is one of the easiest ways to secure funds for an unforeseen expense, easing your money worries before payday rolls around.
Am I eligible for a £500 loan?
Before applying for a £500 loan, you need to check to see if you are eligible. To be approved for a loan, you will need to be aged 18 or over, a UK resident and employed. This includes being employed by a business or being self-employed. You will also need to have a regular income and a UK bank account. Once you know you are eligible for a £500 loan, you can begin the application process.