How to get a car with bad credit
While some people are lucky enough to pay for a car outright, most of us need to borrow money to pay for a new vehicle. Traditionally, consumers would simply take out a loan and pay off the money month by month. Still, modern car buyers are now being presented with an array of new payment types due to car financing becoming a thriving industry. As with any form of borrowing, car finance deals require the borrower to perform a credit check. This can be a daunting prospect if you have bad credit, but thankfully, a low credit score doesn't have to be the end of the road.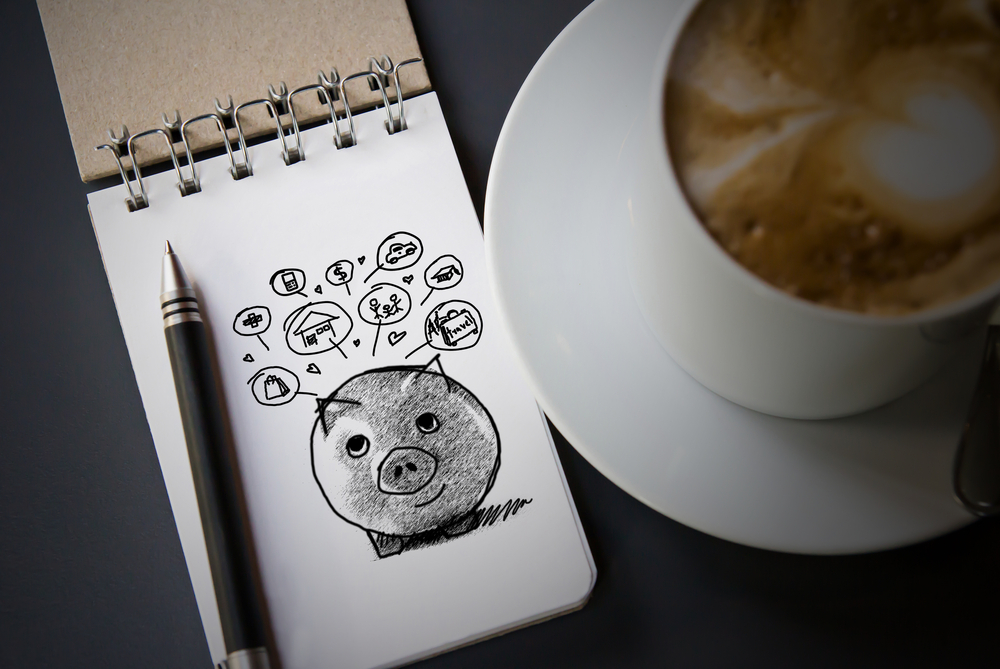 We've explored some of the finance options available to people with bad credit to help you understand how to approach a new car purchase if your credit score needs a jump start.
What do I need to think about before buying a new car?
However, when considering such a large purchase, it's important to think about how it will impact your finances, now and in the future. Expenses, such as new cars, can have an impact on your finances for many years, particularly if they require you to take out a loan. Before you consider committing to paying such a large sum, try asking yourself the following questions:
Do you really need a new car?
Has your old car broken down?
Would any repairs your car needs be cheaper than buying a new car?
If repairing your current car will take time, could you borrow a car from a friend?
Could you choose a cheaper alternative, such as a second-hand car?
Could you save up and pay for a new or used car with a lump sum?
Could you ask a friend or family member for financial help with repairs or a car purchase and avoid borrowing money?
Will buying a new car prevent you from covering any other planned expenses or leave you financially vulnerable?
If you feel a new car may be an extravagant and unnecessary purchase, it could be worth delaying the expense until you are in a more stable financial position. By saving money to cover the cost of such a large purchase, you can avoid getting into debt and prevent your purchase from affecting your credit score. However, if you're sure the time is right and you feel ready to trade in your old motor, it might be time to start exploring the different types of car finance on offer.