Emergency loans from £50 to £5000
Have you found yourself dealing with an unexpected expense or difficult financial situation? Are you unsure how to resolve it? Don't worry. You're not alone, or, if you'll forgive the pun, a-loan. An emergency loan is a brilliant example of an alternative lending option. In plain terms, an alternative lending option is anything that doesn't go through a bank. This could be a payday loan, short-term loan or any other loan that an online lender provides.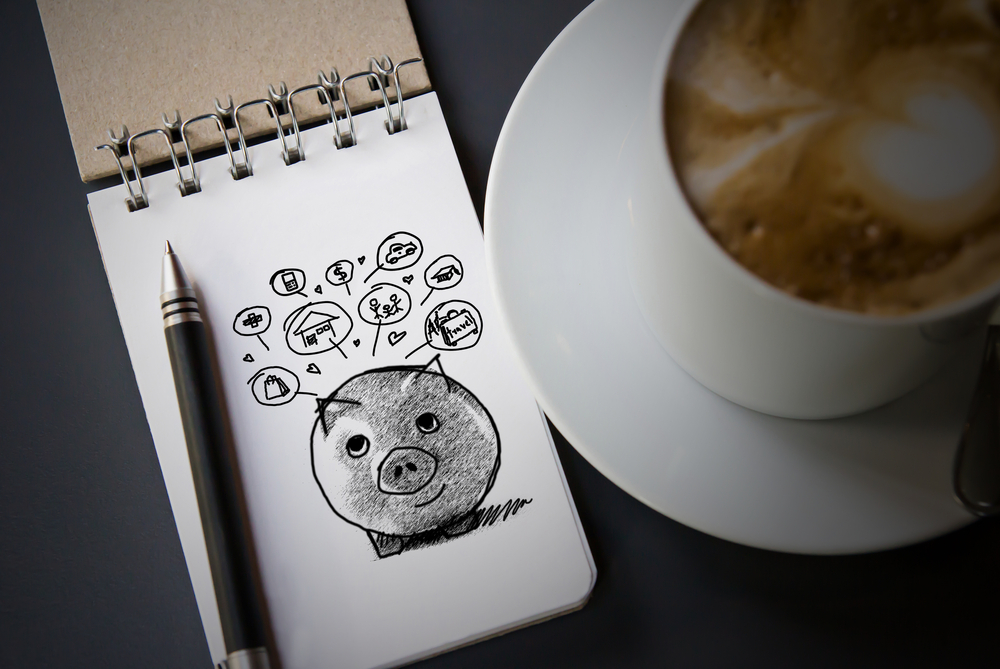 Though a staggering amount of Brits take out all kinds of emergency loans every day, for first-timers, the process can feel daunting. How do you know if you're eligible, and how do you know if an emergency loan is suitable? Thankfully, this short guide will debunk all of your money worries and cash queries. Keep reading to find out everything you need to know about emergency loans..
What is an emergency loan?
Put simply, an emergency loan is a type of short-term loan. It's most often taken out when somebody has an unexpected, pressing financial burden that needs to be resolved quickly, but the borrower is financially unable to do this. Therefore, emergency loans are designed to give you quick solutions – they're efficient, speedy and couldn't be easier to apply for. With most companies, you're able to have the cash in your bank within 24 hours.