What is the interest rate on a short-term loan?
Short-term loans are loans specially designed for short-term borrowing, usually for at least three months. They can help people who face financial emergencies and have exhausted all other options, including their savings or help from their friends and family.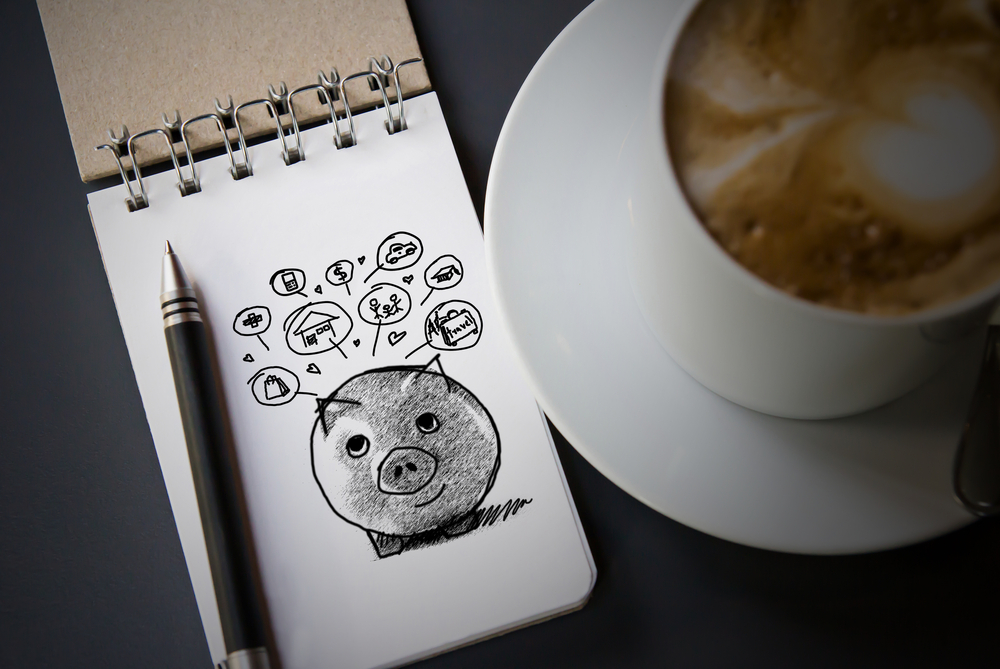 The Financial Conduct Authority introduced a price cap on short-term loan interest in 2015 to protect customers from excessive charges when borrowing high-cost, short-term credit. This now means that you will never be charged more than 0.8% interest per day when you take out a short-term loan.
What does APR mean?
APR stands for annual percentage rate – it's the official rate used by lenders to help you understand the cost of borrowing money from them. It will differ between lenders, taking into consideration their interest rates and any additional charges. Every lender must tell you what their APR is before you sign a credit agreement with them. When you compare the APRs of different lenders, you are looking at which loan is the cheapest to borrow.
What is the APR on short-term loans?
If you're considering a short-term loan, you might have noticed that its APR is a lot higher than other forms of loans or lending solutions. This is because APR is an annual rate measuring the cost of borrowing money for 12 months. Short-term loans, by their nature, are designed to be borrowed for less time.If the loan in question is longer than 12 months, the APR would be calculated by adding up the total interest and fees, then divided to create a yearly average. When the loan is less than 12 months, as is true for short-term loans, the total cost is multiplied to give an average for the year. This explains why APRs for short-term loans are usually much higher than APRs for loans that run for a full 12 months.