'The importance of affordability'
Affordability is the most important aspect of a short-term loan. If you can't afford to borrow the money, however desperate your situation is, you should not apply for short-term credit. Short-term loans are designed to provide stop-gap support for people who are facing a financial emergency and have nowhere else to turn. This includes having no savings or being unable to ask friends and family for help.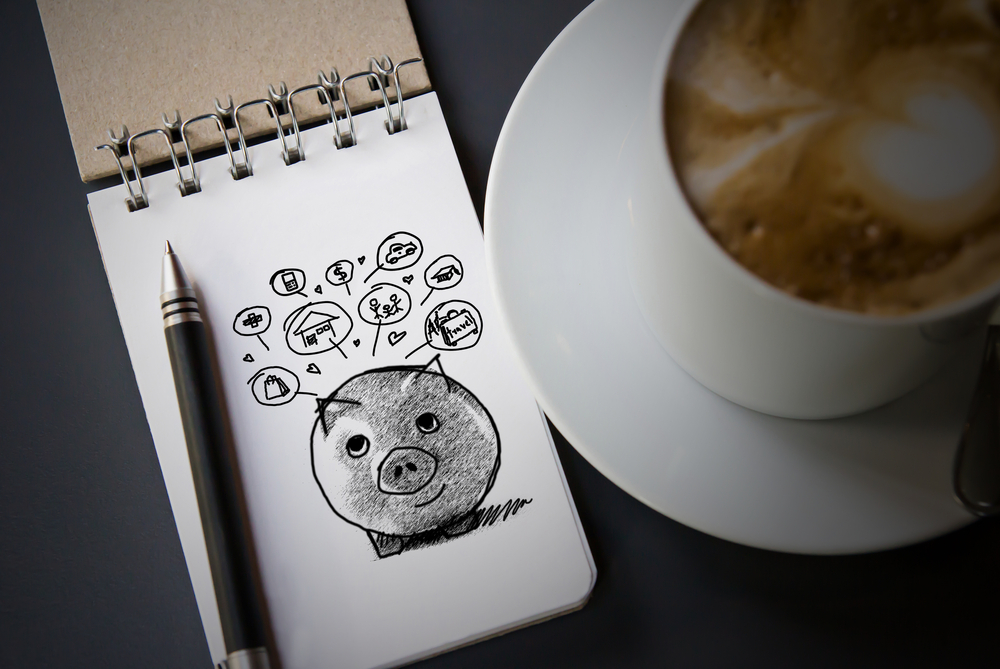 A short-term loan will give you the funds you need to resolve your situation and you will be expected to pay it back over a short period of time. This is usually on your next payday but is usually for a minimum of 3 months. Short-term loans are not designed for long-term borrowing and you should only ever apply for the amount you need and not a penny more. This will keep your loan as affordable as possible.
Reasons that customers take out short-term loans include:
Emergency dental or medical treatment.
A new window to replace a broken one.
A replacement laptop.
Emergency veterinary treatment.
Urgent car or van repairs.
A replacement boiler, refrigerator or washing machine.
Short-term loans are also really helpful for self-employed people or small business owners who rely on certain things to keep their business running – this might include a laptop, van or tools. Instead of facing a loss of income through being unable to work when one of these things breaks, short-term credit can be a useful solution to keep your business going.
To know whether a short-term loan will be affordable, you need to understand how much it will cost to borrow and what risks there are that can make it more expensive. Ultimately though, how affordable a short-term loan depends on your personal circumstances. Are you in full-time employment? Do you have a one-off bill coming next month that you know will affect your ability to repay the loan? Is your employment stable? These are just a few questions that only you know the answer to. The lender will do their best to assess your creditworthiness and affordability themselves, as we describe in this article, but the onus is on you to be a responsible borrower. Only apply for a short-term loan if you absolutely need it and can definitely afford the repayments.