What are short-term and long-term loans?
One of the biggest differences between short and long-term loans is given away in their names. But, both types of loan offer convenient ways to get money when you need it and can help to improve your credit score. Every time you successfully make a repayment and settle your loan, the lender marks your credit file to say you've done so, and future lenders can see that you're reliable and creditworthy.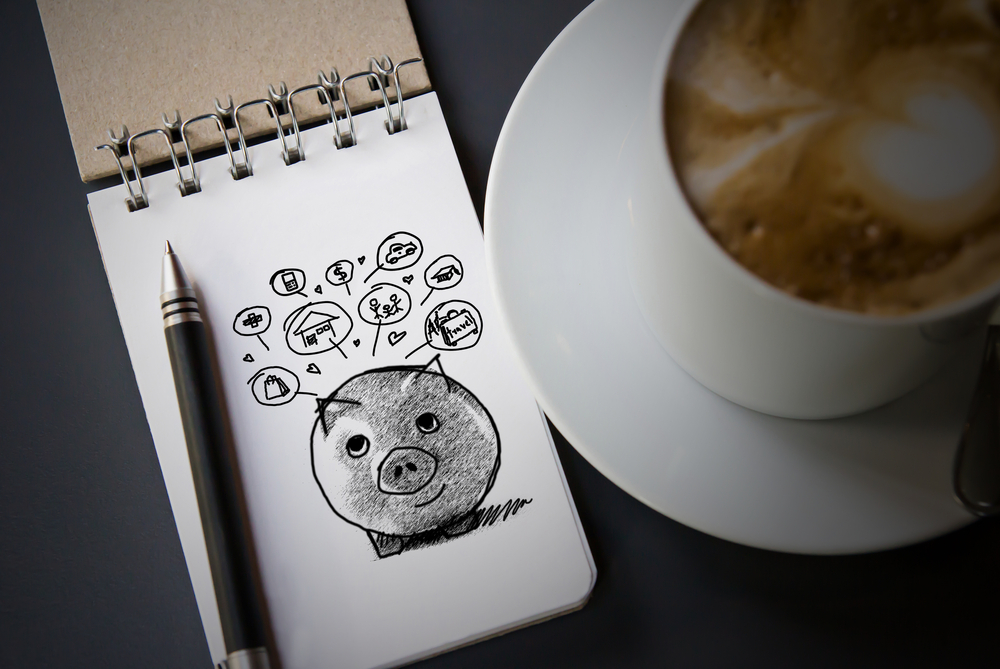 Just remember, whichever type of loan you take out, missing your repayments can lead to missed payment fees and even default notices, which are a big red flag on your credit file that says you failed to meet your borrowing responsibilities.
What is the difference between short-term and long-term loans?
Short-term loans are small loans designed for people who need quick access to emergency cash to bridge the gap between paydays. There is no long-term commitment made between the lender and the borrower – it's just a quick, easy transaction that is intended to be paid back fast, usually around 3 months. If you make your repayments, the debt can be gone as quickly as it started.
Meanwhile, long-term loans are designed for borrowing large sums of money over long periods of time. When you take out a long-term loan, you commit to being in debt for a long time, and you may be asked to secure the deal with collateral, such as your home or car. Short-term loans rarely require collateral. Long-term loans are big deals that can be part of your life for many years.