Can't get a short-term loan? What to do next
If you've applied for a short-term loan and have been declined, you probably feel disappointed and frustrated. But you need to understand why your application was declined so that you can resolve the situation and increase your chances of being approved in the future.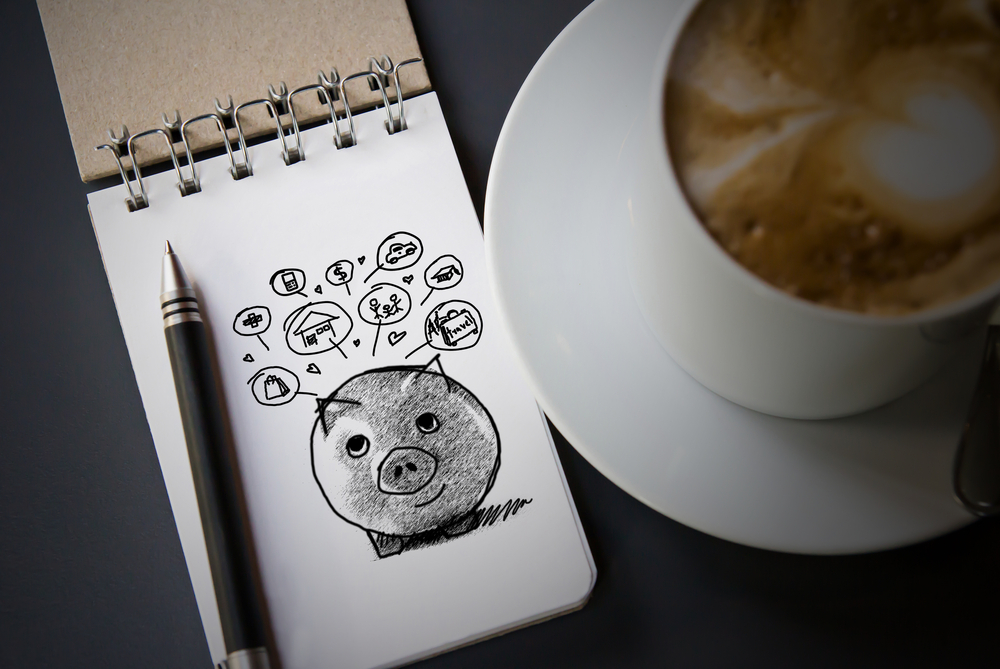 This will be especially true if you're under a lot of pressure to find funds quickly and you've exhausted all your other options. Life can be unpredictable, and sometimes it's impossible to be prepared for what it throws at you. Read on to find out why your application might have been declined. You can also reach out to your lender to find out more information about why your specific application was declined.
Why was my application declined?
There are several reasons why an application for short-term credit is declined.
Bad credit score
The biggest reason is usually a poor credit rating and credit file. Your personal credit rating and credit file are specific to you, but it's something that every UK adult has. When you applied for your short-term loan, the lender will have made a check against your credit file. If your score is poor and your file shows erratic behaviour, missed payments or default notices, you are less likely to be approved for a loan. This may be why on this occasion, your loan was declined.
Applied for more money than you need
When applying for a short-term loan, it's important to only apply for the amount you need, as long as it's affordable. If you apply for more money than you need and won't repay, your lender will see this and decline your application.
Ineligible for the loan
Another reason your application was declined could be that you don't meet the eligibility criteria. Each lender has its own set of criteria for prospective customers, but there are some standard ones that every lender looks for:
Aged over 18.
A UK resident.
Employed, either by a business or you work for yourself.
A UK bank account holder.
Receive a regular income.
Failing to meet any of these criteria can immediately make you ineligible for a loan, which will lead to a declined application.