Guide to Short-term loan interest rates.
Short-term loans can be the go-to solution for people facing financial emergencies when all other options have been exhausted. When comparing loans online, you might have noticed that short-term loans seem to have a much higher APR than their long-term counterparts. In this guide help you to better understand the reason for this and what APR is.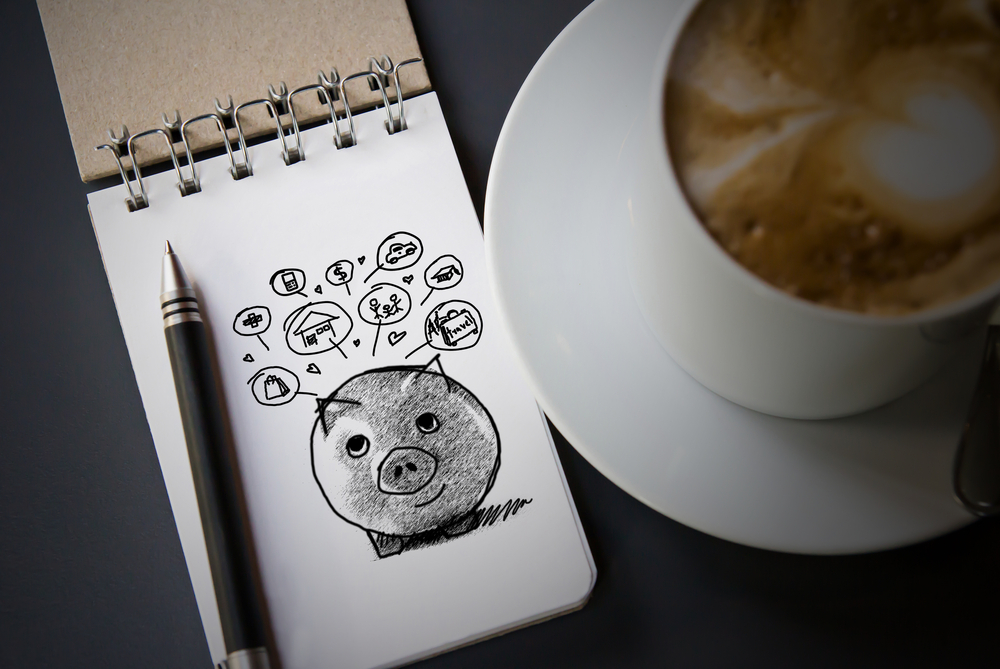 Annual percentage rate (APR) – it's the official, standardised rate that lenders use so you can see how much a loan with them will cost. It differs between lenders due to their specific interest rates and any additional charges. It's a requirement that every lender makes it clear what their APR is before you sign a credit agreement with them. The lower the APR, the less the loan will cost.
The APR is an annual rate that is calculated to show how much it will cost to borrow money over 12 months. When a loan is longer than 12 months the APR is calculated by adding up the total amount of interest and fees, then dividing to create a yearly average.
Short-term loans don't fit this model because they are designed to be borrowed for very short periods of time, usually a minimum of 3 months. This means that when the loan in question is less than 12 months long, the total cost is multiplied to give an average for the year. This is why the APRs on short-term loans are usually much higher than those on long-term loans.