Is taking multiple short term loans a wise idea?
Short-term loans are designed to bridge the gap between paydays when an issue arises that needs solving and you don't have the financial means to do so. When you're in a financial emergency with no savings and no friends or family who can help, a short-term loan can be a great solution.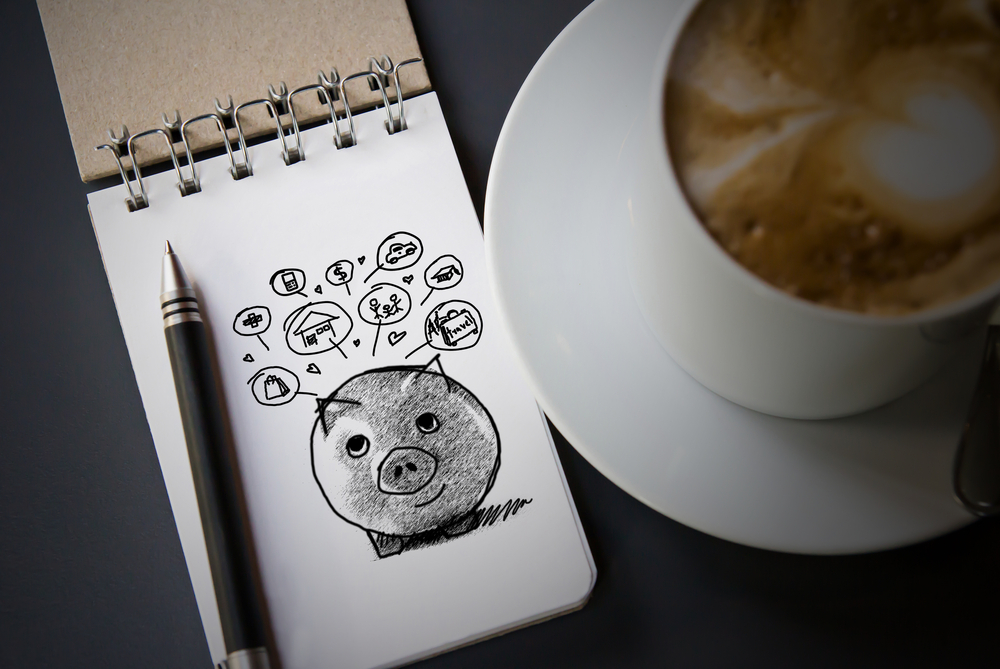 It might be possible for you to borrow more than one short-term loan at a time but before doing so, you should ask yourself some important questions. Why do you need to take out another loan? Is there a lender who can give you the full amount you need to borrow instead of spreading it over two or more loans? Are you looking for credit for something that is urgent or are you being irresponsible with your money?
Are you in a position where you won't survive the month without borrowing from several lenders? It's important to really assess if and why you need more than one short-loan because they can have knock-on negative effects if you do.
You might find it more difficult to borrow money in the future. Taking on debt can be good for your credit if done responsibly, with on-schedule repayments being met and the final balance settled in full. However, when you apply for a loan, it doesn't look good to the lender if you have too many hard searches from previous applications on your credit report, especially if they've been made in quick succession. Plus, any debt you already have might make lenders question your financial situation.

How much you're repaying to lenders each month will increase. Multiple short-term loans will lead to multiple monthly repayments. Lenders have checks in place to stop you from taking out loans that you can't afford to repay. But life can be unpredictable and if your circumstances were to change, you'd suddenly be in a very difficult situation with lots of monthly repayments needing to be paid.

It might be the wrong kind of financial support for you. Regularly taking out short-term loans to cover personal expenses and unnecessary outgoings could be a warning sign that you're stuck in a cycle of debt. There's a chance that taking out more short-term loans will only dig you deeper into long-term debt which can be difficult to break free from.

Over-borrowing can lead to an unbreakable cycle of borrowing. By borrowing more money than you really need, you are increasing the amount of money you need to pay out every month to clear the loan. As this amount increases, you might find yourself slipping into a cycle of becoming dependent on loans for capital, and using them to get from A to B each month, every month. This is a dangerous position to be in.