When should you use a short-term loan, and when shouldn't you?
Short term loans are a quick, simple solution if you're facing a financial crisis that needs an urgent resolution. Life can be unpredictable, and sometimes situations arise that we haven't financially prepared for. If you've exhausted your other options, such as savings or help from your friends and family, then a short-term loan can provide quick funds in your moment of need.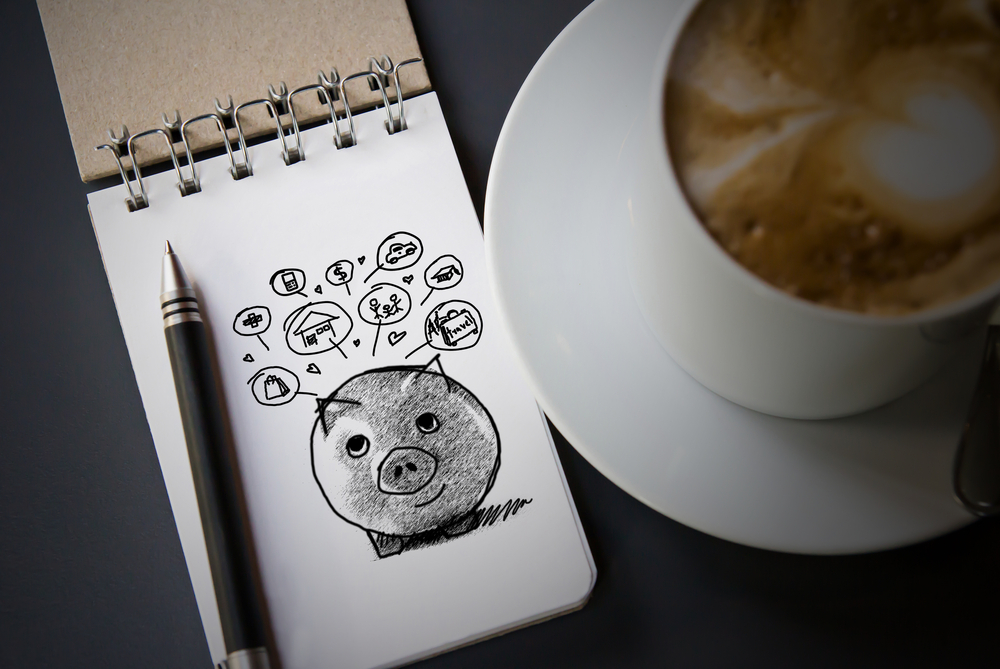 We know that short term loans often come with lots of questions. If you're wondering how to tell if a short-term loan is affordable, whether bad credit will hold you back from being accepted for a short-term loan, or what the difference between short- and long-term loans is, we've got the answers to these questions and more.
What is a short-term loan?
Short term loans provide a short-term solution. Most short-term loans are borrowed for a minimum of three months to bridge a gap in your funds. You should ask yourself whether a short-term loan is the best solution to your financial situation. Is this the most cost-effective way of covering your outgoings, or is something more long-term required? Compare the various loans out there to find something to fit your needs.
However, we can't stress enough how important it is to remember that short term loans should only be used in emergencies when you have no other options. These loans can be expensive when borrowed over a long period as they come with high interest and certain charges.