No guarantor loans from £50 to £5,000
Getting a loan can be a tiresome and tricky ordeal, especially if you have a poor credit history. While there is the option of guarantor loans, many people don't have or don't want a guarantor. So, what can be done? Well, that's where a no guarantor loan can bridge the gap.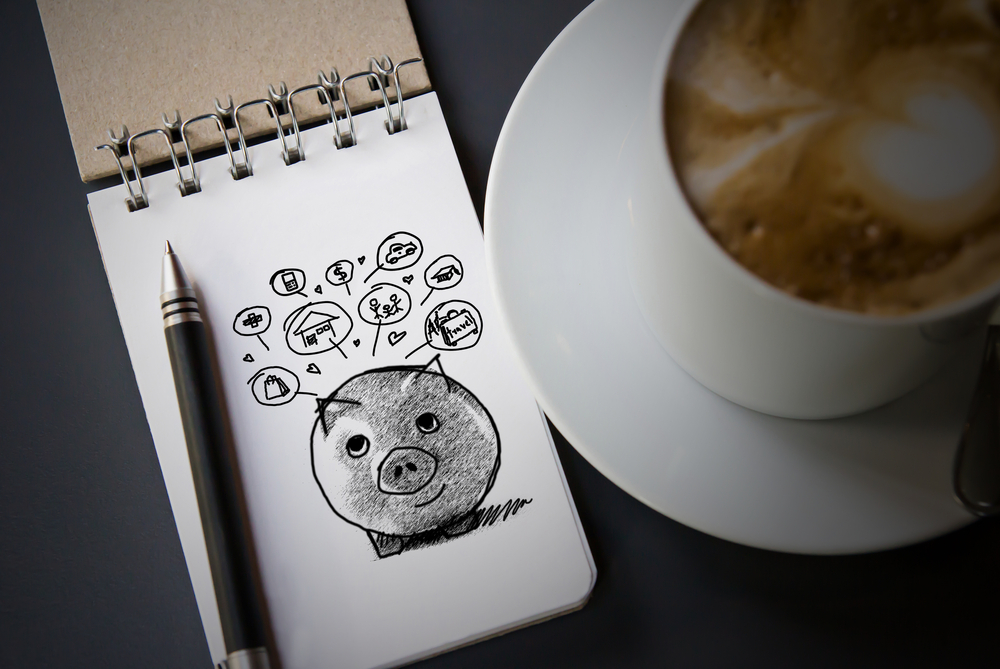 Below you'll find all the information you need about applying for no guarantor loans. At The Money Shop, our broker partner offers access to a wide range of loans of varying types. Using this guide, you will be able to identify whether a no guarantor loan is a right choice for you.
What is a no guarantor loan?
When you choose a no-guarantor loan, you are choosing to be solely responsible for repayments. You can apply for a no guarantor in a matter of minutes and have a preliminary decision soon after, and smaller loan amounts can be made on the same day in some circumstances. No guarantor loans are flexible and allow you to repay over a period that suits you (typically 3-36 months). Even if you have a bad credit history, you may still be eligible for a no guarantor loan, and you can use the loan for anything you wish. While you won't have to pay unexpected or hidden fees, these loans will require you to make regular repayments, as with every other loan setup.