What is a bad credit score?
Your credit score is a number that gives lenders an idea of how reliable you are when it comes to borrowing and repaying money. Credit scores are represented as a single three-digit number; generally speaking, the higher the number, the more likely it is that you will be approved for a loan by potential lenders. While no 'magic' credit score can guarantee you will be accepted for a loan, borrowers need to avoid a low number to prevent them from being labelled as having a poor credit report.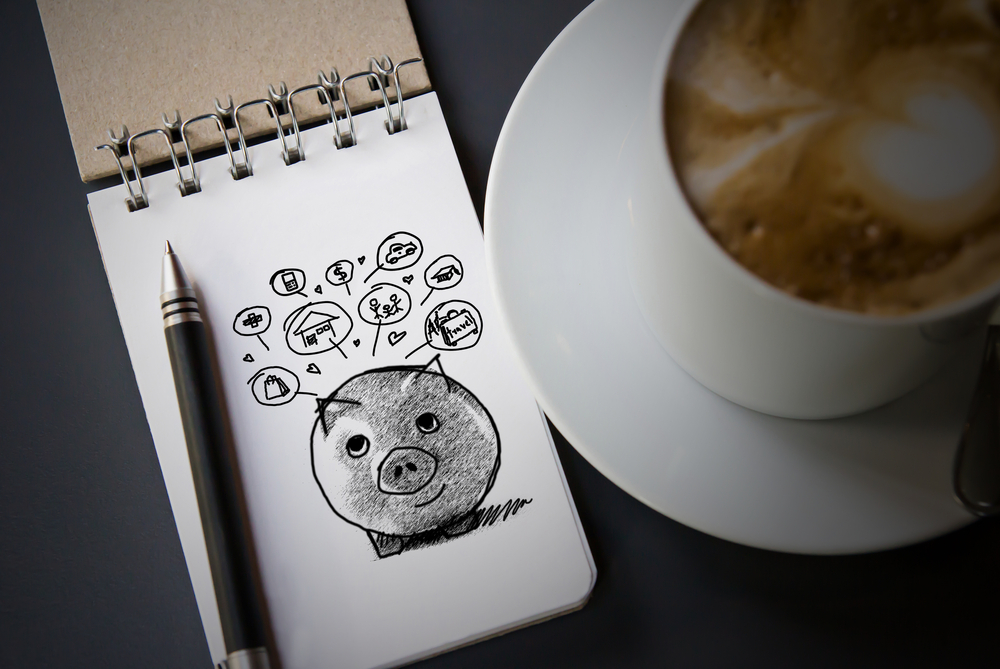 Your credit score is calculated using your credit history. This means it is affected by several factors, including the number of accounts you have opened, your total level of debt and your repayment history. However, these factors can differ from person to person, which means it's not always easy to work out what is behind a particular credit score.
Our experts have put together an in-depth guide to help shed some more light on what it really means to have a bad credit score and what types of financial activity could cause it to fall.