Same day cash loans#
Cash loans can range anywhere between £50 up to £5,000, depending on your needs and eligibility. They are a popular type of loan due to their convenience and flexibility, making them ideal for emergencies. With a cash loan, you can be approved the same day, so you won't have to wait long to get the cash.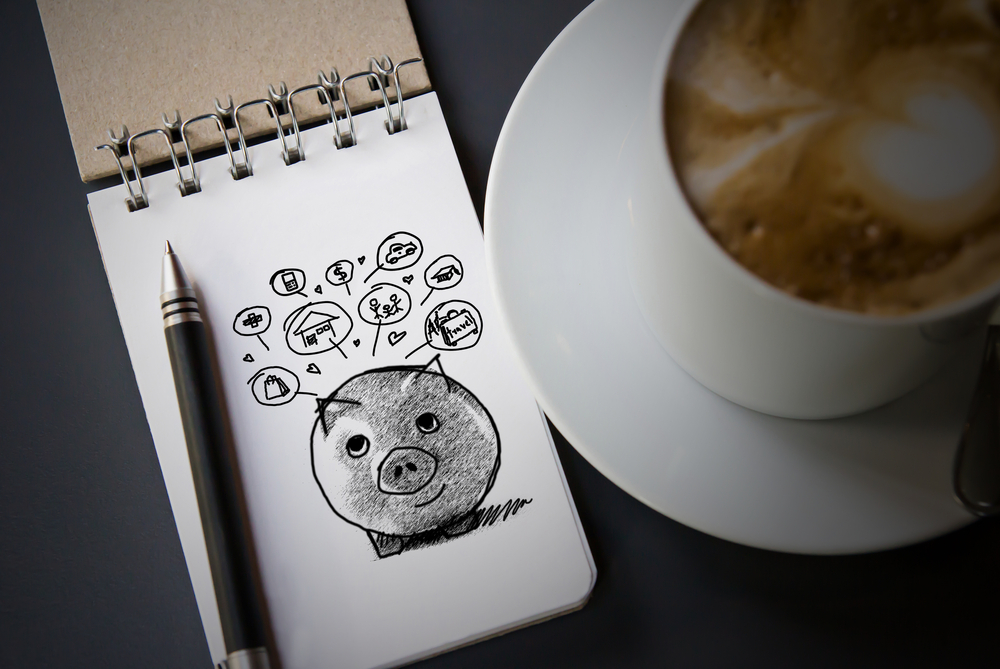 Before you set out to apply for a cash loan, this guide covers all the important facts. You'll get the lowdown on a cash loan example and how The Money Shop specifically can assist you with this type of loan.
How does a cash loan work?
If you've never taken out a cash loan before, you're likely wondering how the process works. As with other loans, you'll have to submit your information to the lender before being approved. Certain factors will impact your overall eligibility for a fast cash loan, such as demonstrating that you can afford the repayments. When you have been approved for a loan through one of our lenders, you can even receive your cash on the same day. All you need to do is keep up with your repayments over the loan term.