£3,000 Loan with bad credit
In the grand scheme of things, £3,000 isn't a huge amount of money, but a cash injection of this size would be life-changing for most of us. £3,000 is sitting at the top end of loan amounts offered through The Money Shop and is one of the most popular amounts customers apply for.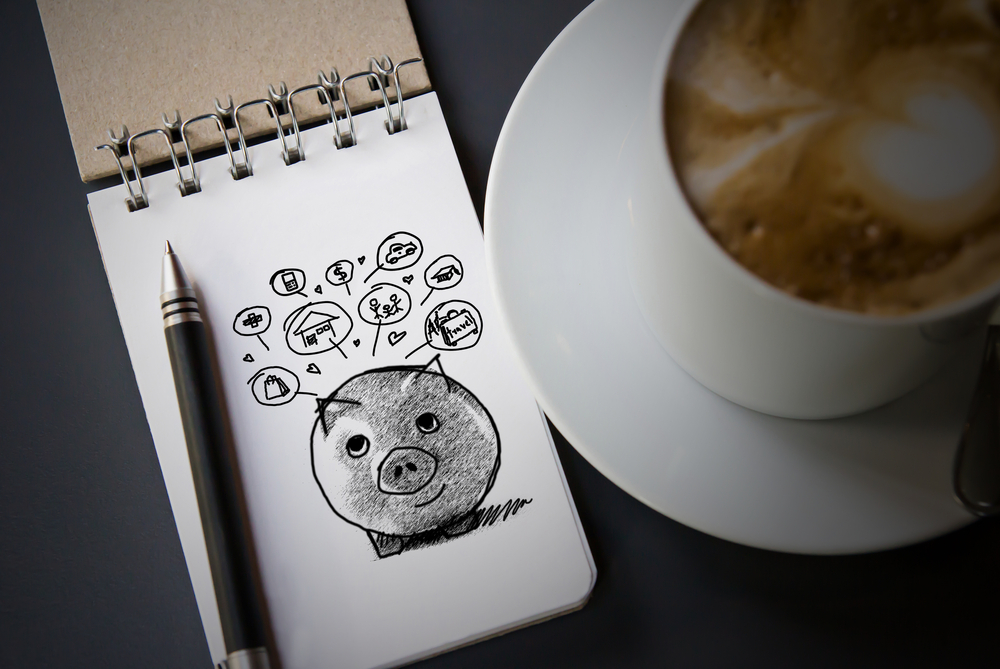 Like banks and building societies, traditional loan providers have historically set stipulations on what the money they lend is used for. They often require copies of receipts to show that the loan was spent in the agreed way. However, at The Money Shop, our broker partner's lenders consider applications without any conditions on how you spend it or why. They won't ask what you're going to spend it on so, how you choose to use your cash injection is completely up to you. But remember, taking out a loan is a big commitment and should not be entered into lightly.
What are the benefits of taking out a £3,000 loan?
You may want to take out a £3,000 loan to pay for a trip abroad, towards a deposit for a house or to pay off old debts. For instance, imagine you have built up a balance on your credit cards. It can be difficult to remember to take lots of different payments each month, all with different companies, for varying amounts of money, interest and fees, and due on different days. Applying for a £3,000 loan at The Money Shop will enable you to pay your debts fully, so you only have to make one credit payment per month. Not only will this be more convenient, but you'll also likely be repaying less with a loan.
You can commit to a schedule of repayments that fits with your monthly salary date, so you can easily pay the amount back in full. This could leave you credit-card-free and loan-free in a short time frame. In addition, your credit score could also increase due to making payments on time and in full.
What is the application criteria for a £3,000 loan?
Loans via The Money Shop are subject to the applicant meeting basic eligibility criteria. If the individual meets the criteria, they are free to continue with their online application. The Money Shop's eligibility criteria are:
The applicant must be a UK resident.
The applicant must be aged 18 or over (a legal adult).
The applicant must be a bank account holder with a bank account based in the UK.
The applicant must be employed: either through an employer or by self-employed.
The applicant must be able to provide evidence of a regular income.
If the applicant meets these criteria, they can continue to apply for a loan through The Money Shop's website. In most cases, the application form will receive an acceptance within minutes, but sometimes, our partner's panel of lenders will need more information. If so, they will contact you to clarify and learn more.