£1,500 payday loan
For most of us, £1,500 is a lot of money, but in terms of figures, and in particular, loans, it's not considered a large sum and is usually given as a short-term credit option. It sits on the large size of 'payday' type loans from alternative money lenders and, as such, is usually used to make a big purchase rather than to cover the cost of unexpected bills or emergency costs. But whatever you use the money for is completely up to you.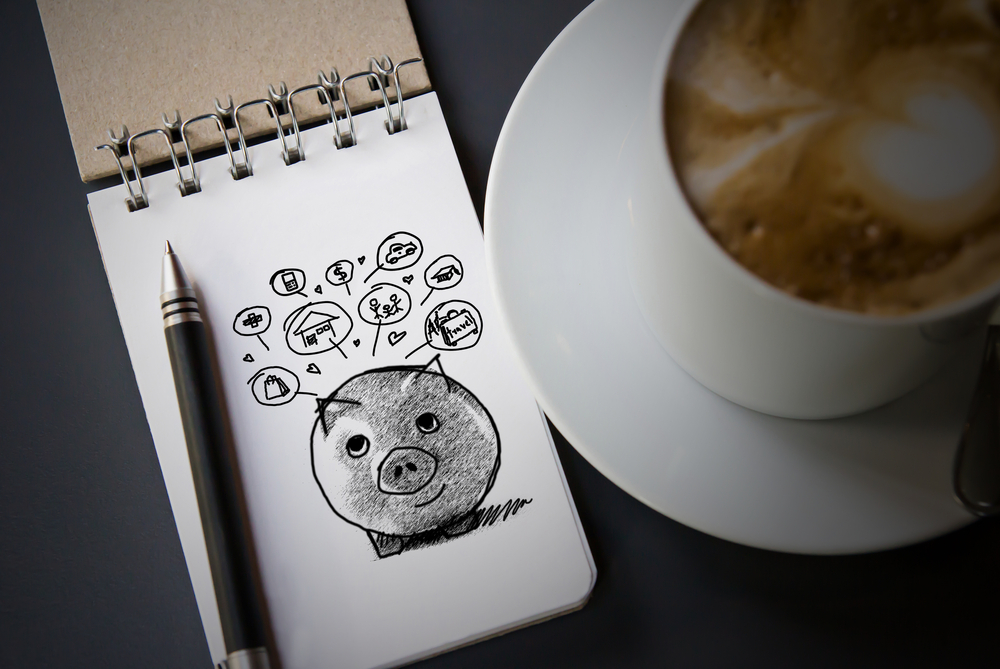 At The Money Shop, £1,500 is one of the most popular loan amounts sought by customers because it's a sum that helps open doors to new experiences and purchases.
Who is eligible to apply for a £1,500 payday loan?
The eligibility criteria to apply for a loan with our broker partner's panel of lenders is considerably less than that stipulated by more traditional providers, so more people are likely to be able to qualify for and receive a loan than many may expect. The basic criteria an applicant for a loan must meet includes:
The applicant must be aged 18 or over.
The applicant must be a UK citizen or resident.
The applicant must hold a bank account in the UK, registered in their own name.
The applicant must be employed, either through a business or their own self-employment.
The applicant must receive a regular income.
These criteria must be supported by relevant ID or residency documents, copies of payslips and bank statements.
By closing your unused accounts, you can focus on consistently paying off any debts held in your main credit accounts and prevent future lenders from seeing you as a high-risk prospect.
What is the application and approval process for a £1,500 payday loan?
Applying for a loan with The Money Shop is as easy as filling out a small online form. Unlike more old-fashioned finance providers, there's no requirement for face-to-face meetings or lengthy application processes. As a result, the majority of approvals are within minutes. We require further information from those applicants who may receive a call or email from one of The Money Shop's lenders to clarify any further points.