Same day loans
For anyone in a difficult financial situation, it can be difficult to know what to do next. That's where a same-day loan can come in to bring about relief. At The Money Shop, our partner helps provide eligible customers with access to same-day loans that arrive directly into their bank accounts.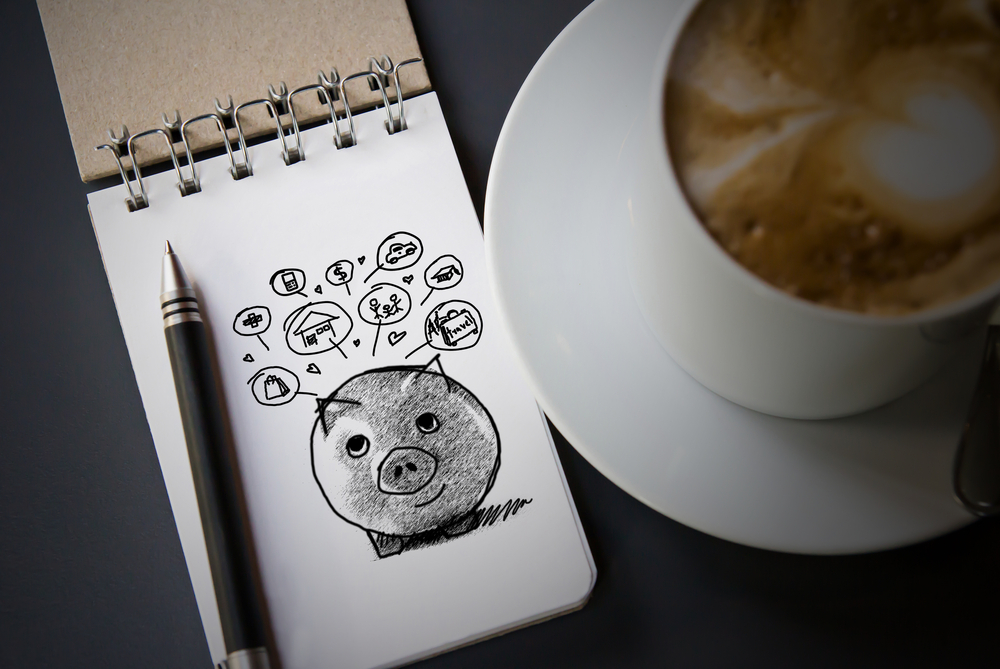 If you're looking for a complete guide on same-day loans and want to know what to expect, read on. We'll cover these loans' ins and outs and how you can apply for one if you think it could be a solution for you.
How do same day loans work?
Same-day loans work similarly to other types of short-term loans and are a great option if you're in an emergency. Usually, a standard loan process takes up to a week, whereas same-day loans are processed much quicker. Same-day loans are also known as payday loans, small loans, and emergency loans in the wider financial world. A same-day loan usually will not exceed £5,000 and should be repaid between 3 and 36 months.
If you get approval for a short-term loan, you could receive the money within the hour.