Find your next loan at The Money Shop
Whether you need to borrow £50 or £5,000, we make it easy to find a loan that works for you. As with all loan applications, you'll need to submit some information before we approve your application. However, unlike many loan companies, we don't take days to get back to you; in fact, you will receive a decision almost instantly.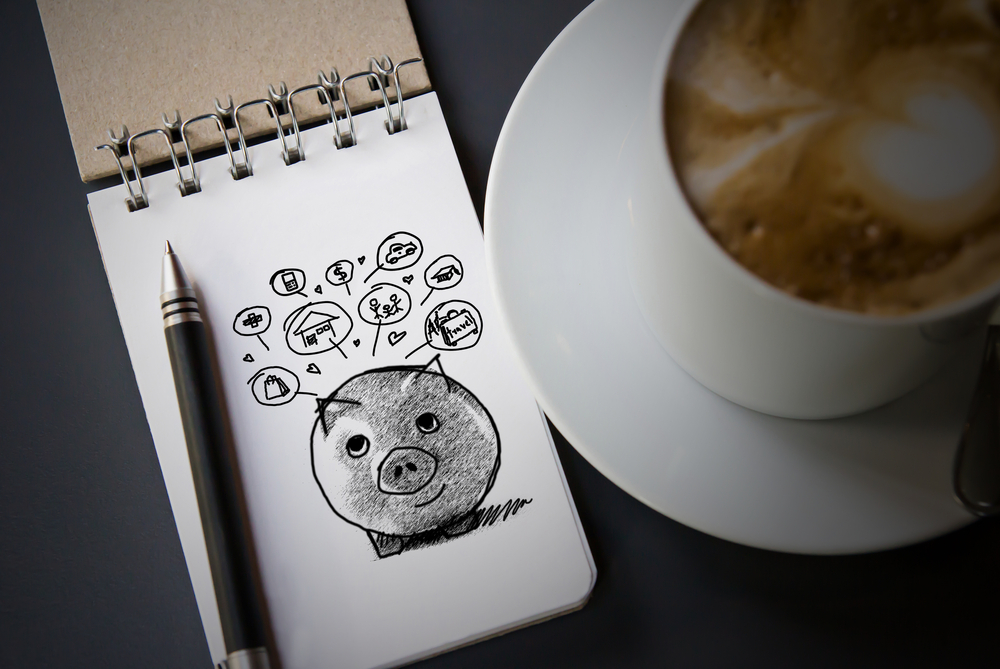 If you're looking for a short-term loan and need the cash as soon as possible, we can help. Depending on your current financial situation, you can borrow money over 3 to 36 months. We will ask you some simple questions to identify whether an easy, instant loan is suitable for you and whether we can find you a suitable lender. Some of the information we need to know includes:
Your current employment status and details of your earnings.
When your next payday is.
The amount you would like to borrow.
If you have any existing loans
The type of repayment plan you'd need.
What happens if I apply for a loan with bad credit?
If you have bad credit, you may still be accepted for a loan through The Money Shop. If you can provide information to demonstrate that you can afford the repayments, our lenders will consider your application. We try to help customers wherever possible. However, we cannot always find loans for all applicants. Please keep in mind there is a possibility that your application will be rejected.