How to pay your phone bill
When you are short of cash, paying a phone bill can be a struggle. But while they might only be small in size, our phones play a big role in our lives and have become an everyday essential. We can't imagine going without them.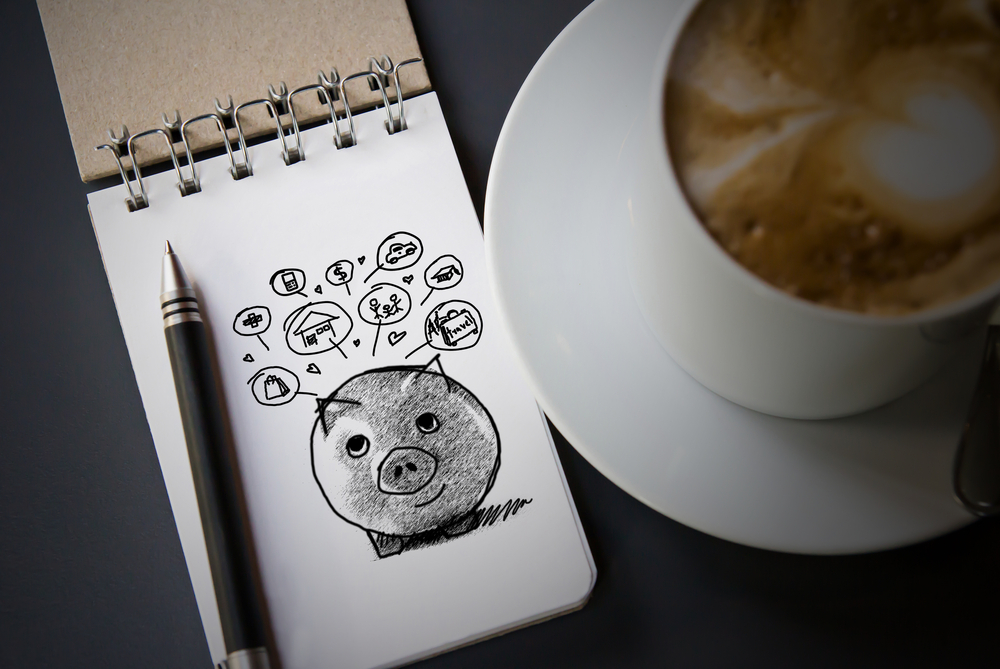 Many people who take out expensive phone contracts might come to find that at some point, they're unable to pay on time. Usually, one missed payment will not affect your credit score or relationship with your mobile phone provider. However, if you allow the bills to accumulate without paying them off each month, you could soon find yourself in debt. Rather than eliminate your phone bill, we're going to look at ways you can pay your bill on time every month.
How do I pay my mobile phone bill?
Usually, when you take out a phone contract, you are offered the option to set up a direct debit with the company. This means that the money for your phone bill will automatically be paid from your account on an agreed date each month. It is the easiest and quickest way to pay your bill each month. We recommend paying by direct debit for several reasons:
You know that the money has been paid on time, every time.
You don't have to worry about missing payments as you have already consented to them.
You can easily log in and review the direct debit payments that have left your account and manage your account, as usual, when you need to.
When you keep up mobile phone payments via direct debit, this will reflect your overall credit score well.
If you don't have access to the internet or are on a pay-as-you-go billing plan, the best way to make a payment is to call the customer service team. Sometimes, billing services and payments are automated, which means you follow the instructions via your phone to pay with a credit or debit card.