£300 loan online, what's our alternative?
When you're a few hundred pounds down from purchasing something you need or covering an unanticipated bill, it can seem stressful, as though you're in a hopeless place. Loans have historically only been for thousands of pounds, but at The Money Shop, we don't believe in over-borrowing for the sake of a minimum amount.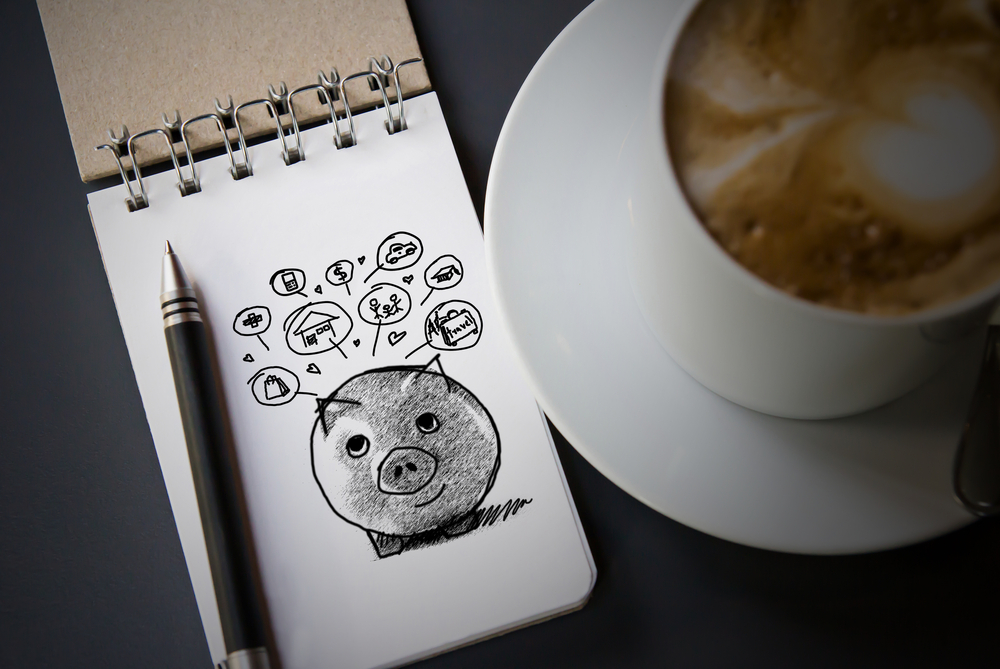 Our broker partner's lenders offer loans starting from £50 upward, and £300 is one of the most popular sums for those looking for a little extra to tide them over. At The Money Shop, we operate almost entirely online, and we're more open than ever about who can receive a helping hand with their finances.
Who is eligible for a £300 online loan?
The Money Shop offers access to £300 online loans to applicants as long as they are:
Aged over 18 (and able to provide proof of age).
A British citizen and can provide evidence of this, such as with a UK passport
Have a bank account based in the UK in their name.
Employed, either through a traditional employer or their self-employment and has documentation to prove this.
Has a regular income of at least the minimum wage amount and can provide evidence such as a print-out of a bank statement showing income).
If you fit all of the eligibility criteria and would like to go ahead to apply for a £300 loan at The Money Shop, you can do so online. If accepted, the money is often deposited into your bank account within a few hours, so you're free to go and spend it as you need right away.