£1000 Loans Online
A loan doesn't have to be for a huge amount of money. At The Money Shop, you can apply to borrow from £50 upwards. However, £1,000 remains one of the most popular loan amounts as, for most, it's a good deal of money to have in the bank and a realistic figure to pay back in full and on time. £1,000 is a nice 'middle ground' figure that can be paid back flexibly when you're able to afford it over a period if you need.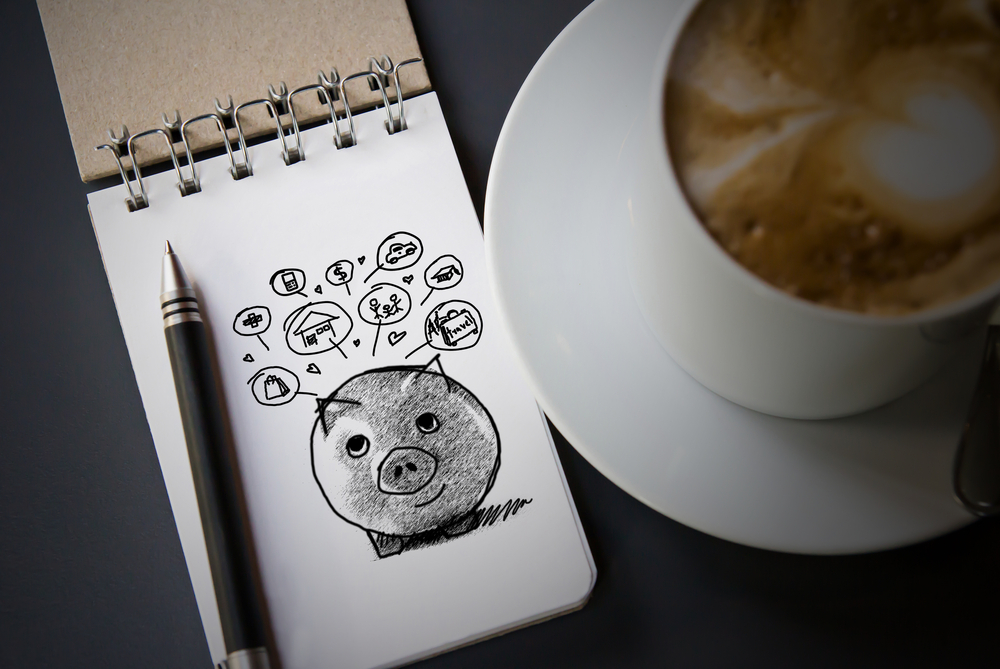 Payday loans used to have to be paid back within a month (hence the name, they were designed to tide you over until your next payday), and if not repaid in full, hefty interest charges were added. However, the Financial Conduct Authority (FCA) ruling now means that no borrower will ever have to pay back more than twice the original value borrowed. No more than 0.8 percent interest can be charged per day. This protects against escalating debts without denying loans to those who need them
Are payday loans ethical?
While the term' payday loan' still has negative connotations, consumers have little to fear from the sector now. What was once a largely unregulated market of fast-growing credit providers popping up to charge hefty fees and give repeat loans that spiralled into debt has now been capped and is properly regulated. Back in 2015, the FCA introduced new regulations to ensure that consumers were a) only able to access loans and credit when it was suitable and appropriate for them to do so, and b) offered finance at a reasonable rate without excessive fees or charges.
Where can I get a short-term payday loan?
Now a safe and much more ethical credit option, many people turn to alternative lenders or brokers for finance when and where they need it. The process of doing so is considerably easier than applying for a traditional credit facility with your bank or building society, which often requires a good or excellent credit score, lots of form filling, stipulations on the expenditure of the funds and a long wait until the money is deposited. Instead, the application process is done online, the acceptance is often made in minutes and the money can be deposited within hours. What's more, a repayment schedule can be flexible to fit around dates that work best for you, allowing you to repay early and avoid extra interest charges if they're unnecessary.
The Money Shop's broker partner and its panel of lenders work with you to improve your finances in the most appropriate way for you, your family, and your circumstances.