How long does bad credit last, and how can it affect you?
Getting into bad credit and having a poor credit history is a very common and easy thing to do in the UK. But that does not mean it is impossible to improve your credit score and get back to a position where your credit rating is much better. There's a lot to know about bad credit and how it can affect you. It can be overwhelming at first, but fully understanding it is one of the best tools you can arm yourself with to improve your credit score.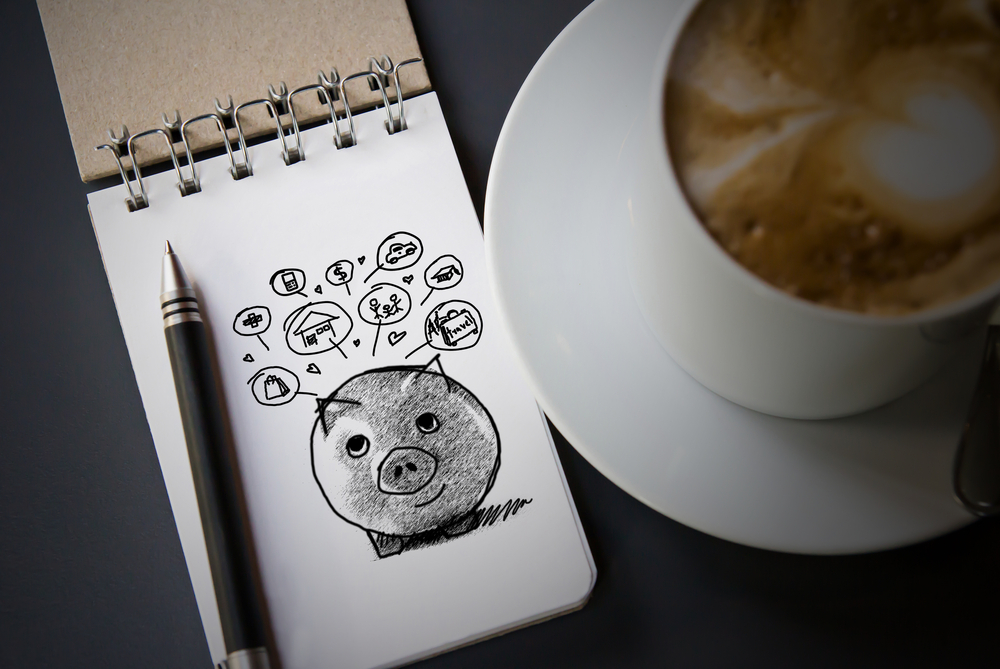 Here, at the Money Shop, we are dedicated to helping people improve their financial situation – helping our customers make ends meet. We've put together this guide on bad credit so that you know not only what it is but also how it can affect you. We also explore the options available to you if you seek a loan and how The Money Shop can help you find a loan when a traditional lender turns you down.
What is a bad credit rating?
A bad credit rating is the result of missed payments in your credit history. So, even if you only miss a couple of payments on a credit card bill or you have an outstanding invoice that remains unpaid, this can materially affect your credit rating and, therefore, your ability to secure a loan with a traditional lender.