Text loans and our alternative.
A text loan is a small loan that you borrow by sending a text. This type of loan falls into the category of an unsecured loan and generally does not require a guarantor. If you find yourself in an emergency financial situation, a text loan could be a good option for you. After all, a text loan is undoubtedly a quick way to request a loan. However, you will still need to go through an application process, and text loans aren't generally suitable for people in long-term debt.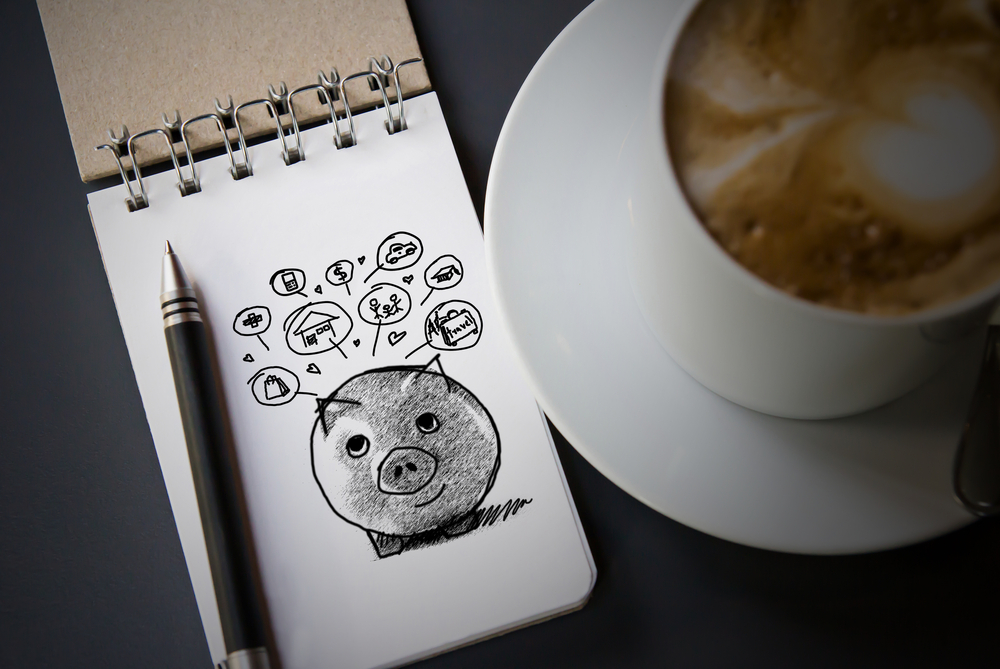 If you're looking for a suitable alternative to a text loan, there are many options you could consider. At The Money Shop, we make it simple and convenient to request a short-term loan with instant decisions through our broker partner's panel of lenders.
Am I eligible for a text loan?
The only true way you can find out whether you're eligible for a text loan is to apply for one. With this said, there are some things you can assess to predict the likeliness of being accepted for a text loan. Like all other loan types, a lender will only approve a text loan if you can demonstrate affordability. This means presenting information that details your income and previous credit history.
If you attempt to take out a loan multiple times with regular rejections, this information will be stored on your credit file and could negatively impact the long-term. So, it would be best to keep this in mind as it can impact your ability to borrow money in the future.