What is a quick loan?
A quick loan, or speedy loan, is a loan paid to your bank account quicker than a standard loan. If you're in a situation that requires a fast payout, a fast loan could be your best option. Not only could you receive money on the same day, but we also provide instant decisions so that you'll never have to wait around.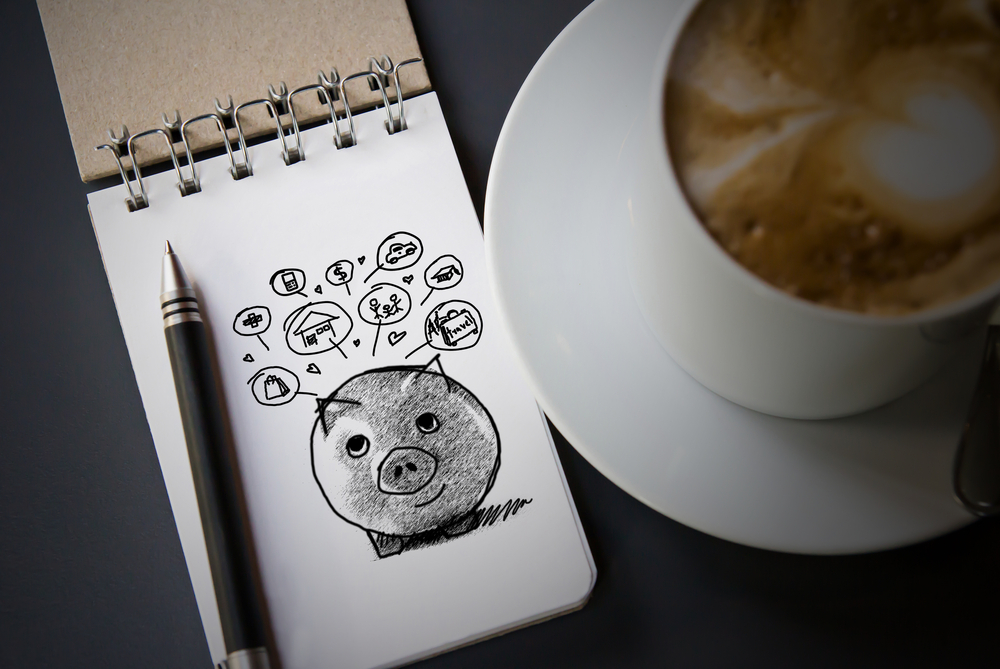 Quick loans are ideal for people who have unexpected bills to pay or who cannot wait around for a regular loan. Just as with other loans, you will need to provide some details about your income, and a soft credit check will be required. The only difference is, the money will be available for you far quicker than a standard loan.
What is a quick loan?
As the name implies, a quick loan is a loan that is paid quickly to you when you need it most. Sometimes, a loan application can take several days; however, at The Money Shop, we provide customers with decisions in just a matter of minutes. This means that you could be paid cash on the same day if you face an emergency financial situation.
What is the eligibility criteria for a quick loan?
Eligibility for a quick or fast loan is based on several different factors. You will need to provide details of your income to prove you can afford the loan and how you would make the loan repayments when required. If you are employed and receive a regular, monthly income, you will have a higher chance of being approved for any loan.
As well as employment circumstances, to be approved for a quick loan, you must also agree to undergo a credit check. A credit check looks at your credit history and how you have acted in the past when borrowing money. Lenders will do a soft credit check initially. If the credit check demonstrates that you can borrow money and make repayments on time, this is good news!
The only true way you can determine whether you are eligible for any loan is to apply. However, we don't advise applying for a loan if you have a poor credit history, as you will likely be rejected. When you apply for a fast loan with us, you will find out straight away whether you have been approved.
Before you apply for a fast loan, it is a good idea to assess your eligibility. If you apply for a loan and are rejected, you could see a negative impact on your credit score. This can even affect your ability to take out a loan in the future, as other lenders will see that you attempted to borrow money and were rejected.