How much rent can I afford to pay, and what should I consider?
Many people feel under a significant amount of society and peer pressure to own a home. But with skyrocketing property prices, hefty deposit requirements and an unstable jobs market in the wake of the coronavirus pandemic, buying a property is out of reach for lots of people. Unfortunately, the council housing registers across most local authorities are overwhelmed, with waiting lists lasting many years. Most people, therefore, have no choice but to rent privately, which is far from a cheap option.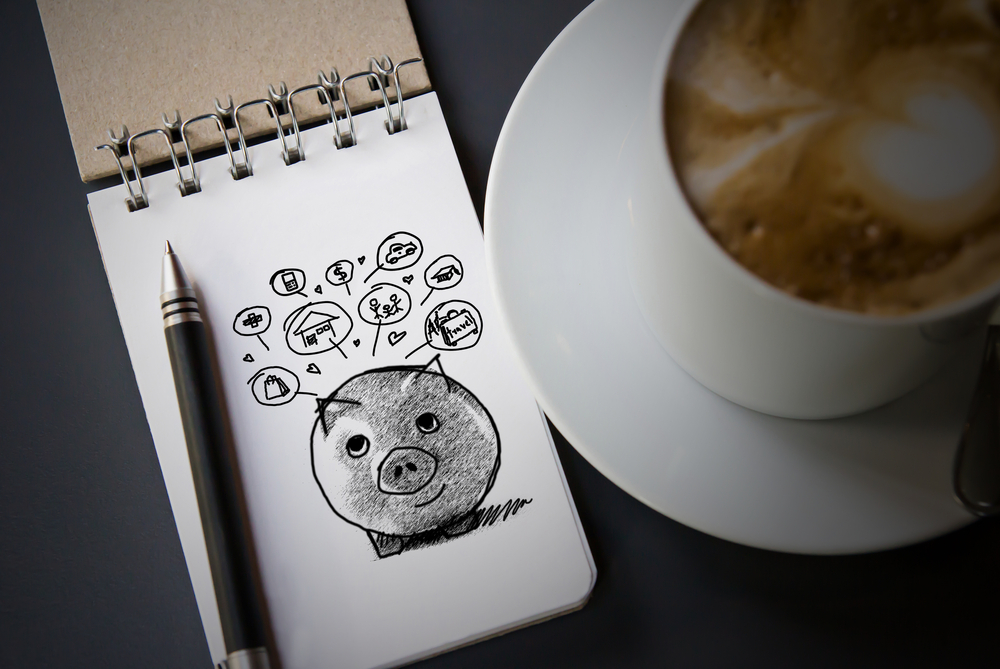 In the UK, you must have the right to rent and evidence this to a letting agent or landlord. It's the landlord's responsibility to check this. Everyone aged 18 or over who is a British citizen or resident intends to live in the property as their main or only home is entitled to rent. The right to rent is checked through the Home Office, either manually or online.
How to rent a home?
Privately renting a home is usually done through a letting agent or private landlord. Tenants (that is, those renting) pay rent monthly directly to the relevant party through a standing order or bank transfer. The most common contract between a landlord or agent and tenant is an assured shorthold tenancy, giving both parties legal rights and responsibilities toward one another and the property itself.
Private tenancies can be for any length of time, but the most common is six months or a year, and from thereon, landlords usually offer a rolling contract that allows the tenant to end the agreement with just a month's notice any time. Before that, the notice period given by either party depends on the length of time stipulated in the initial contract. However, there is normally a get-out clause for emergencies or unforeseen circumstances, too.